Patricia Dent @ Ask For Directions Training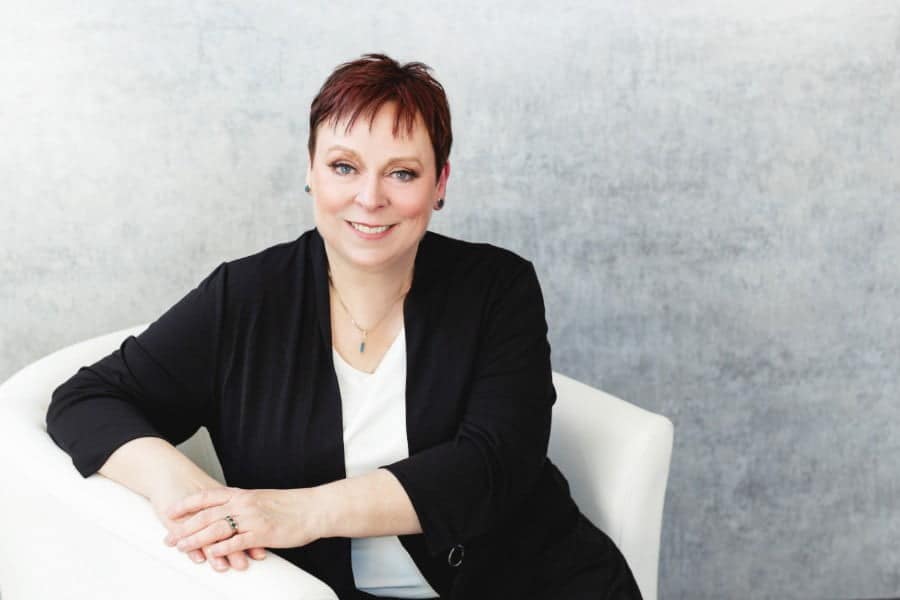 Patricia Dent, CEO & Business Mentor
Ask for Directions Training helps entrepreneurs set up and grow their business through coaching, training and community to become profitable sooner and avoid costly delays.
What's a fun fact about you that people don't know?
On a weekend camping trip to Algonquin Park, I was dropped off by my then (short-lived) boyfriend so he could park my car. Only – my car wasn't in gear. The car, packed with our clothes, food and sleeping bags slipped down an incline into the water and lodged a dozen feet under the surface of the lake, despite desperate attempts to stop it. The bad news: just about everything was soaked and food spoiled. The good news: the insurance company bought my story that a lake jumped in front of my car!
What's the smartest thing you've done in your business?
The smartest thing I've done (apart from just "keeping going") was to go back to my clients to gauge their challenges and the elements of my products and services that were most beneficial. I was also able to gauge new priorities and new places to find them online (and soon, in person)!
When you don't ask, you are just guessing!
If you could give your younger self ONE piece of advice, what would it be?
I would encourage my younger self to have more confidence in intuition and to trust that the brain in my "gut" can quickly reach more reliable conclusions than the logic centres in my actual brain. I spent a long time second-guessing intuitive solutions to problems and allowing others' opinions to take precedence over my own. Sometimes those warnings are very gentle – and may not be aligned with what you would like to see happen. Those warnings should also be listened to, rather than decide they weren't possible – or not valid.
What do you wish every Client knew about doing business with you?
While the wealth of information on starting and growing a business may seem plentiful (and free) on Google, there is power in experience – both of coaches, and a community of entrepreneurs who have been where you are – often stuck in similar situations. While failure and mistakes are tools to learn how to create a business, I'd love to see new or growing entrepreneurs use training, coaching and peer mentorship to navigate around pitfalls.