Craig Maidens @ Maidens Family Auto Care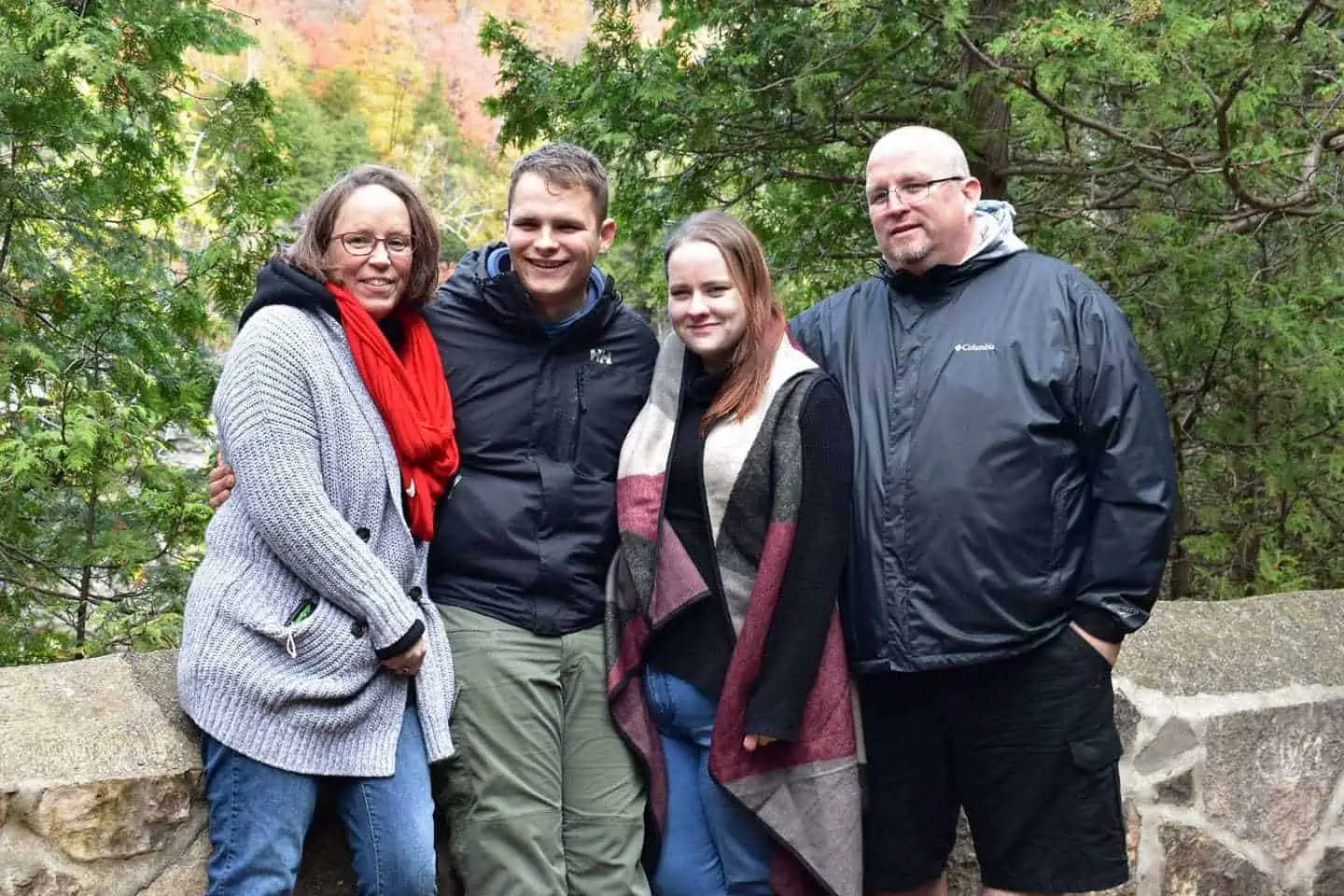 Maidens Family Auto Care family run, offering repairs AND ADVICE. Located in Barrie's South End by Craig & Heather Maidens.
What's a fun fact about you that people don't know?
My wife, Heather, and I are Certified BBQ Judges, and we judge BBQ Competition across Canada and the United States. These are professional BBQ competitions, and the prizes are in the thousands of dollars. This is a personal hobby for us that we're really into; we have 7 BBQs at home!
What's the smartest thing you've done in your business?
Easy. Supporting local and building relationships with other businesses, many of which have become lifetime friendships. We love that owning a business lets us support the community in so many ways. We support the Barrie Foodbank, the Women & Children's Shelter, and the local school board's Eat Well to Excel nutrition program. We also give away gift cards to families around Christmas time. We've been able to provide employment for folks with special needs, and co-op opportunities for high school students.
If you could give your younger self one piece of advice what would it be?
Don't wait, open your own business ASAP and spend more time with family! I used to work 60 hours a week when I was employed, but once I opened my own shop, I had so much more time to spend with my family and the community. Now I have control and flexible hours. By owning my own garage, I can choose what to do with it.
What do you wish every Client knew about doing business with you?
I tell it how it is. I don't downgrade or upgrade, I just let my clients know how it is and give my best advice on the situation (sometimes to a fault!).  This is how I'd want a business to treat my family members, so this trust is very important to me. I work with my wife, and my business is very family-oriented. Not just my family, but I extend this to my clients' families too. I want my clients to understand that I consider them and their kids like family and I would be there for them if they got in a sticky situation with a vehicle – which can be scary for kids and parents. If one of them broke down on the side of the road, they could call me personally and I'd be there.