Carol-Ann Hamilton @ Spirit Unlimited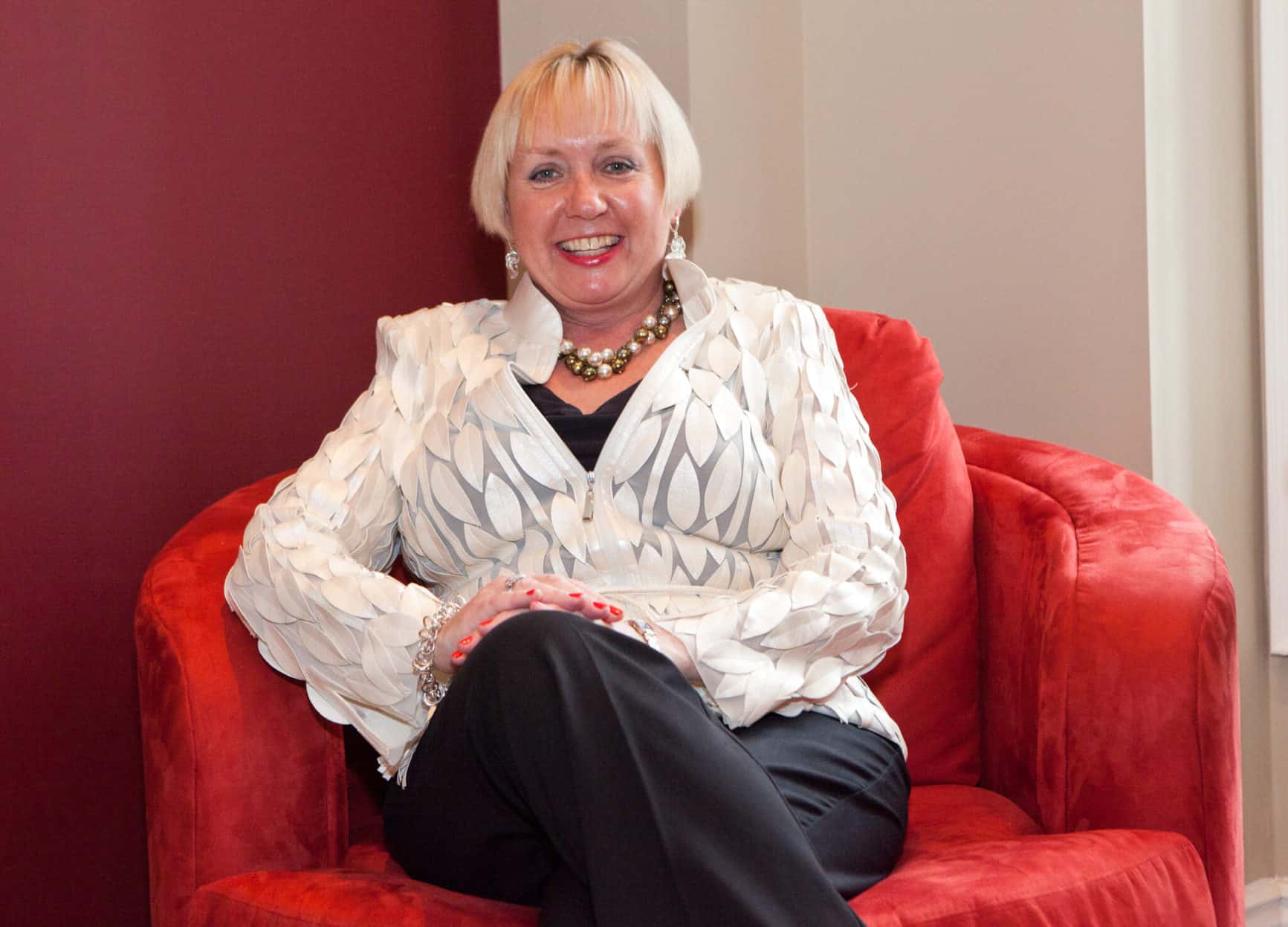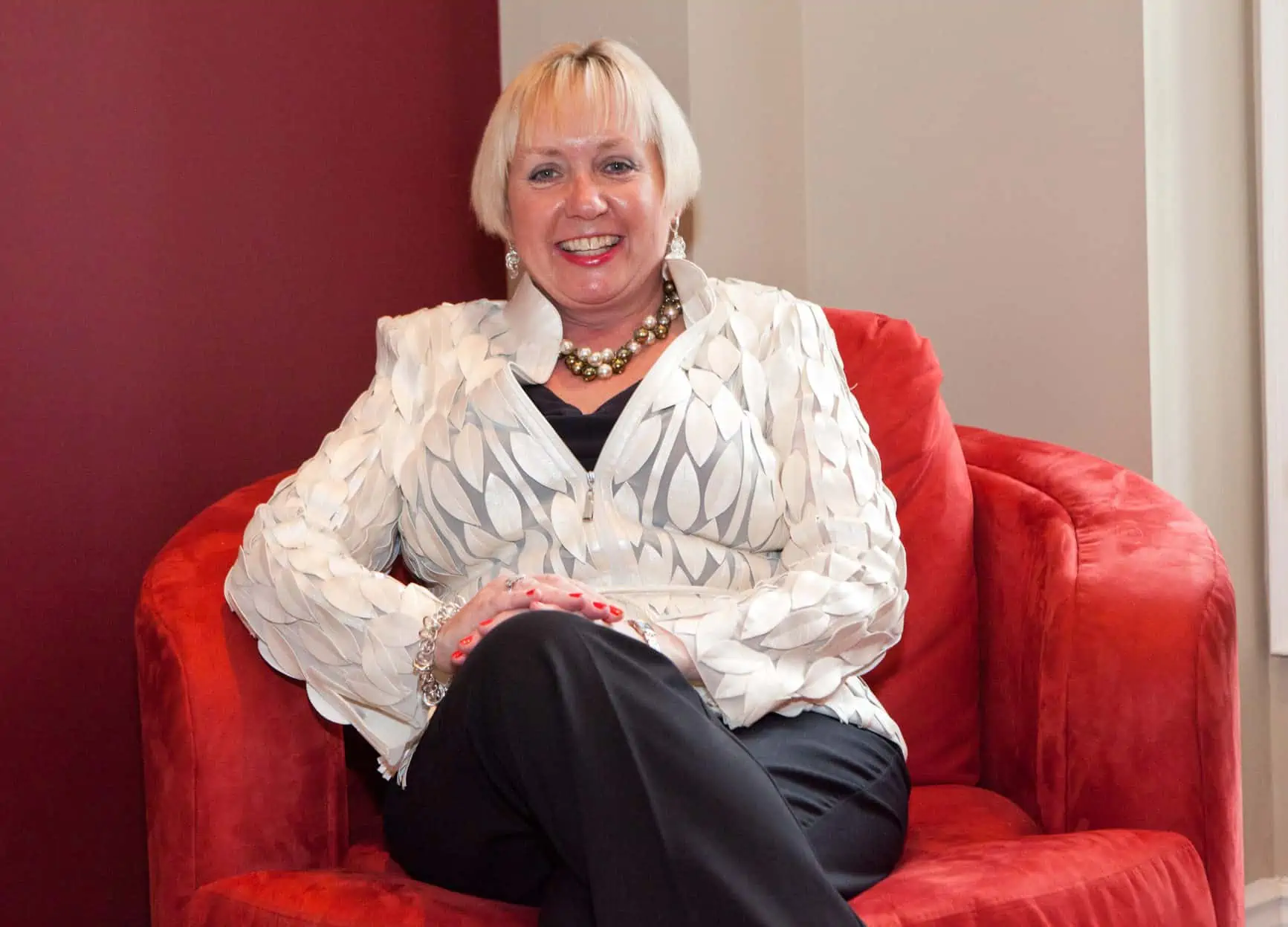 Aging Parents Driving You Nuts? Spirit Unlimited reduces the stress of your grueling caregiving journey through coaching, books, podcasting, courses, and other resources.
What's a fun fact about you that people don't know?
As a fashionista who nowadays vibes to a Reggae beat, it might surprise some that a good 'ole gingham-donned square dance was my favorite Phys. Ed. class. Goodness. A nerdy teacher's pet, I otherwise dreaded gym. Soon as the Dosey Doe cranked up, though, I was right in there like a dirty shirt! That, seconded by floor hockey. Go figure.
What's the smartest thing you've done in your business?
A continuous learner until my earthly passing at age 120, extensive media-savvy training investments rank number one. The many resulting paybacks include: successfully pitching guest spots on radio shows/TV along with printed pieces; featuring my two eldercare books at conferences and Publicity Summits far and wide; creating content that appeals to my Ideal Client; writing scripts for my Conscious Caregiver broadcasts. In fact, I first met Scott and Jennifer Gingrich via a PR contact helping to promote my then leadership book in 2004. Since, GravityStack has remained a reliable and valued part of my "solo" entrepreneur team!
If you could give your younger self one piece of advice what would it be?
Who here remembers Bobby McFerrin's 1980's tune, Don't Worry Be Happy? Either way, the lyrics around "it will soon pass, whatever it is" capture my gentle advice toward younger Carol-Ann. My school principal father's wise words echo in my ears. He regrettably wasted whole holidays fretting over woes that never happened. Trust that all will be well is my current motto. Not always easy, but a work in progress!
What do you wish every Client knew about doing business with you?
As an Eldercare Coach, am I permitted a pet peeve? Based on my 250,000 hours seeing both my challenging elderly parents through their transitions, organizing the medicine cabinet (as an example) will only get you so far. My in-the-trenches experience confirms time and again the vital importance of proactive preparation for the intense unrecognized emotional toll caregiving exacts upon spirits. I implore you to not wait until your own knee-deep health crisis. Reach out now for seasoned support from someone who has "been there, done it".