To power these more advanced needs, we use only the best; each plugin is a leader in what it does. We've got deep experience working with the following WordPress plugins:
eCommerce
Our eCommerce platform of choice is WooCommerce, and it happens to be the #1 choice across the entire planet. WooCommerce powers 29% of all online stores in the world. And because it's built by the same people behind WordPress, you know they're going to work well together!


Calendar & Event Registration
We've done event registrations with Group registrations, integration with Zoom and mail integration with MailChimp.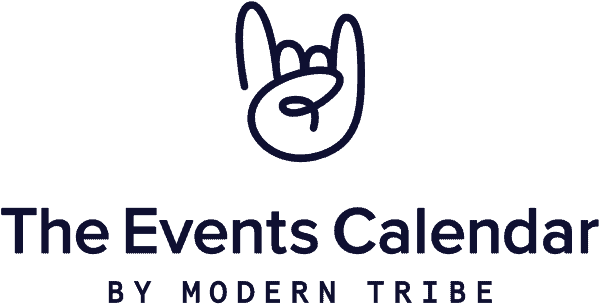 Online Courses
Online courses with videos, slides, and downloadable resources. Quizzes to progress between modules. Printable, branded certificate upon successful completion.


Directories
Searchable, Search Engine Friendly directories. Allow commenting, contact forms, custom fields on entries.
Business Directories
Real estate listings
Classified Ads
Boat Listings

Memberships & Restricted Content
Have content you only want your Clients to get access to? Have content you want to pay a monthly fee to get access to? These are the scenarios that are made possible with plugins like Restrict Content Pro.

Real Estate Feeds
Keep Buyers on your website with a searchable list of houses for sale in your area. With a daily DDF feed from CREA, your website will have what Buyers are looking for!

Advanced Forms
Forms can do so much more than collect name and email addresses on a contact form. We've used Gravity Forms to allow members to submit articles to the site, multi-page application forms with conditional logic and pay now forms.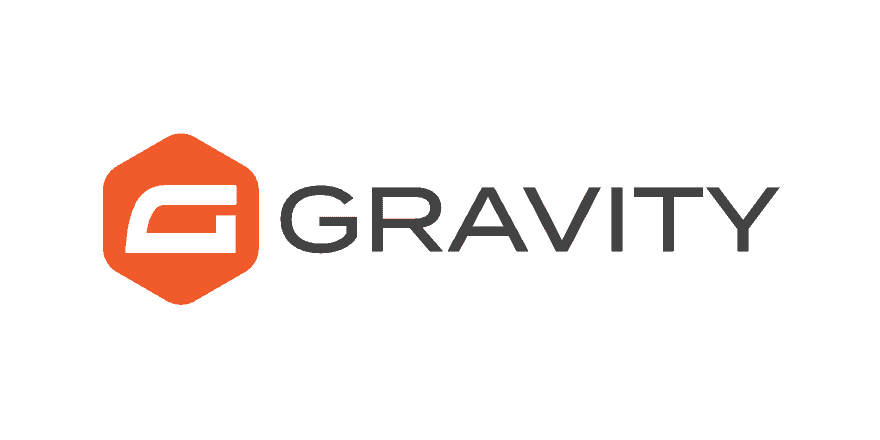 Ads
Have a WordPress website that you want to Run ads on? We've worked with National magazine websites to do just that. For simple (and most needs), we turn to Ad Rotate Pro.
Serve ads from Google, self-hosted
Sell based on impressions or time
Scheduled ads
Geographic targeting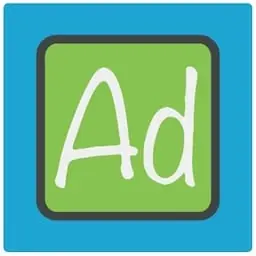 MailChimp
We love using MailChimp when we need a combination of easy, powerful and affordable. With great integrations with many other WordPress plugins (like WooCommerce), list segmenting, autoresponders and more, it's the first email solution we look too.
MailPoet
When a simple, affordable email solution is needed, MailPoet is our go-to plugin. It installs right inside of WordPress and because it's owned by the people behind WooCommerce (and WordPress), it offers great integration (like branding your store's emails).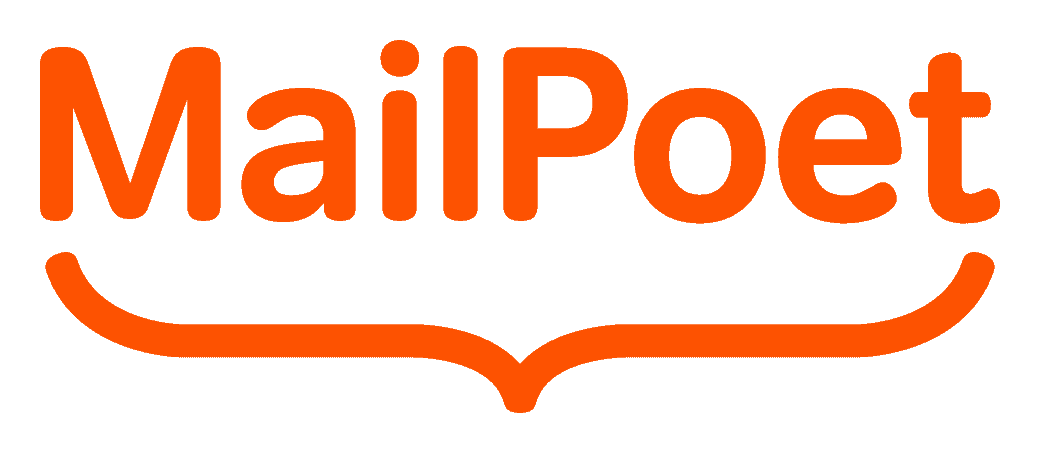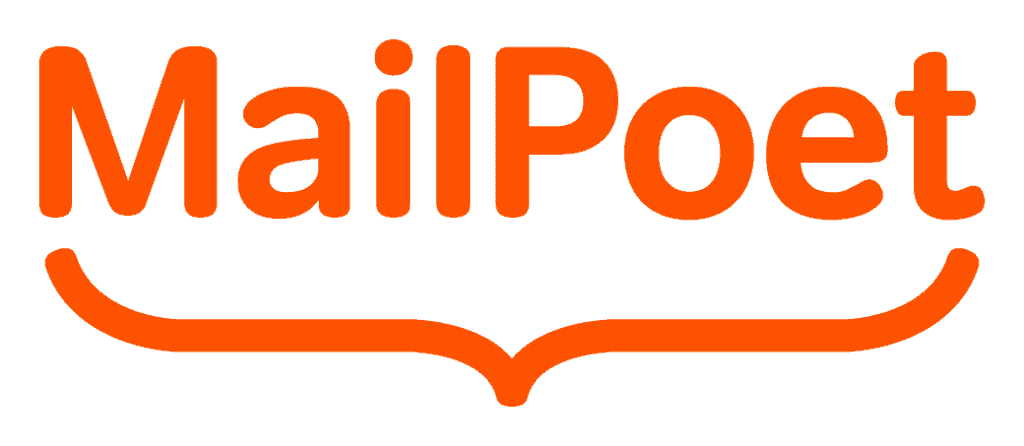 Get Access to the WordPress Developer TEAM that Knows How to Make WordPress Sing! SAVE. For most of these plugins, we have Developer licenses that enable us to license the software for you as part of a web care plan, cheaper than you could purchase on your own.
Check Out Some Of Our Custom WordPress Work…
Looking For Custom WordPress?
"If you're looking for events booking, online courses, directories, store or other customizations, we've got you covered."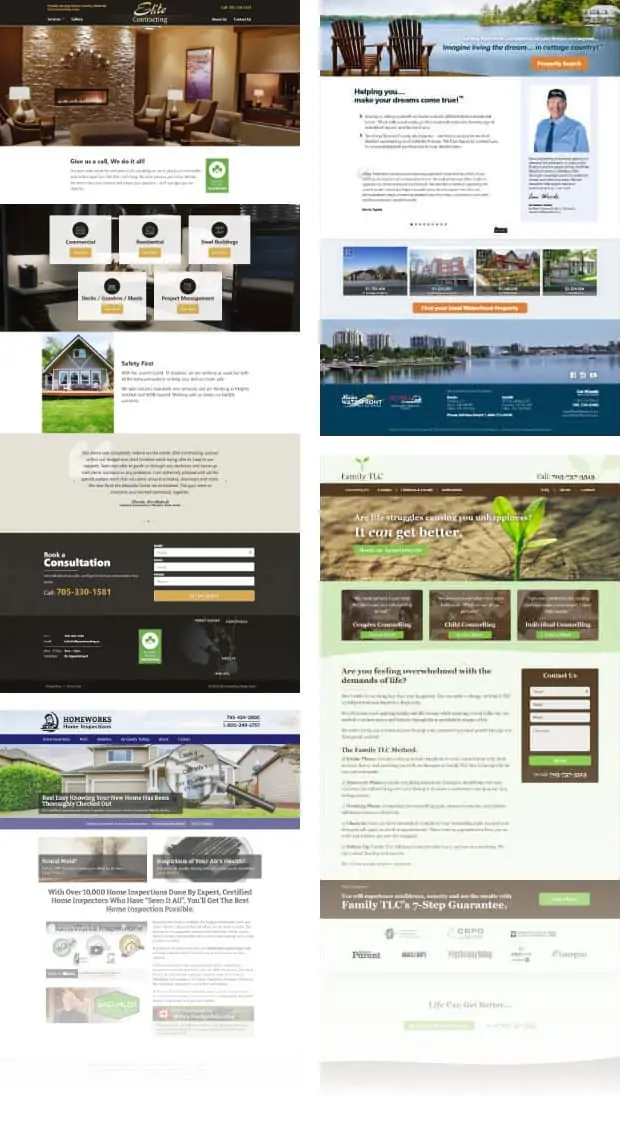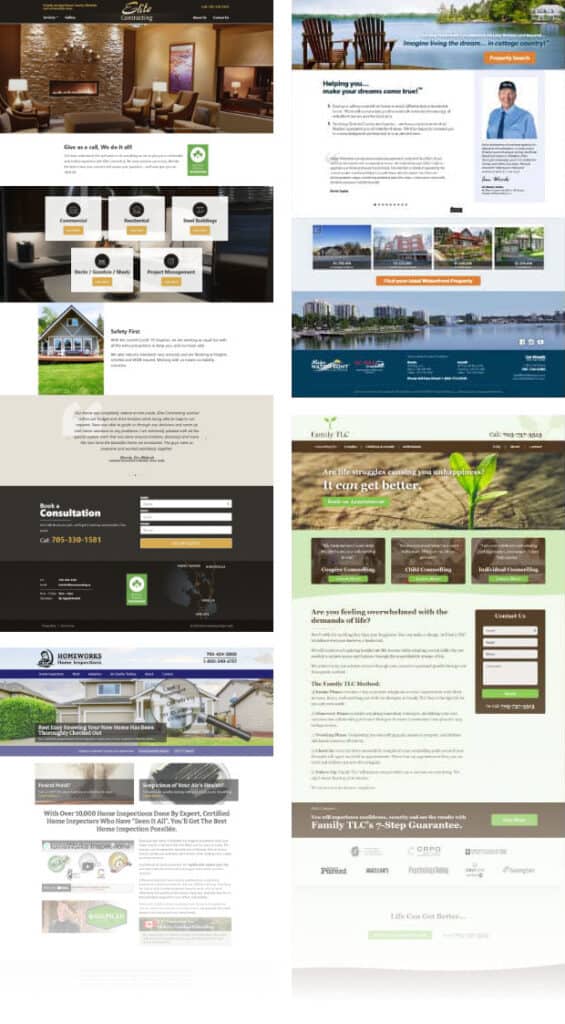 "I'm interested.
Let's talk."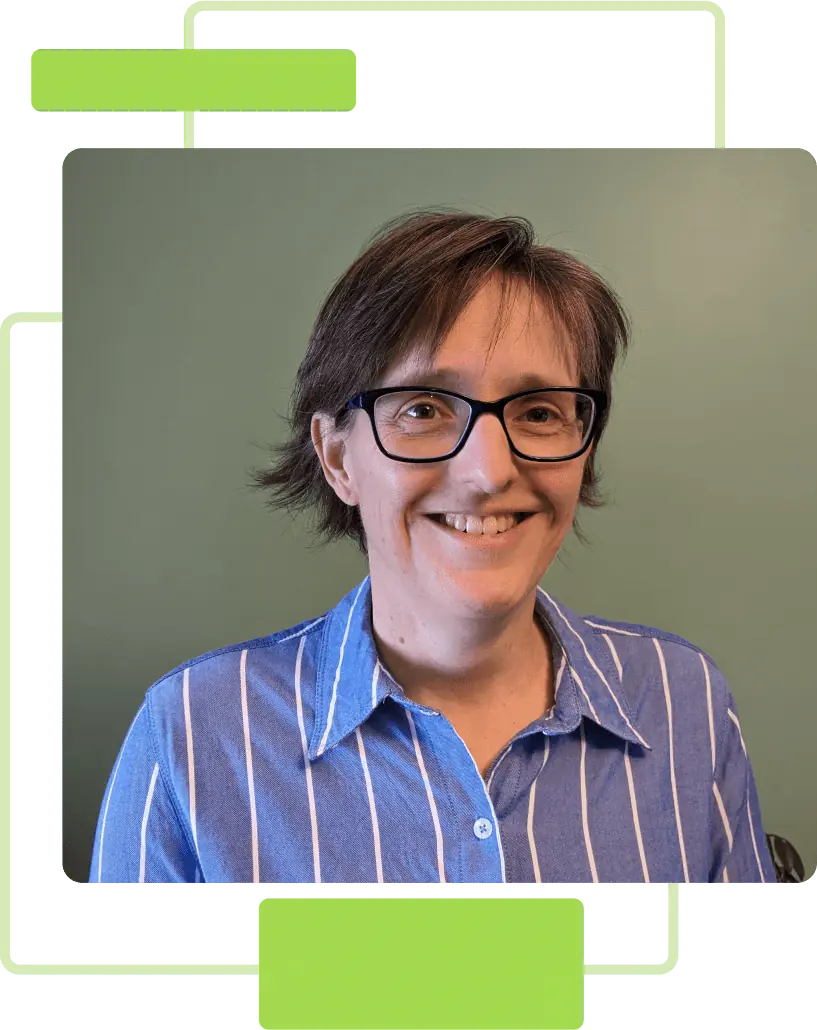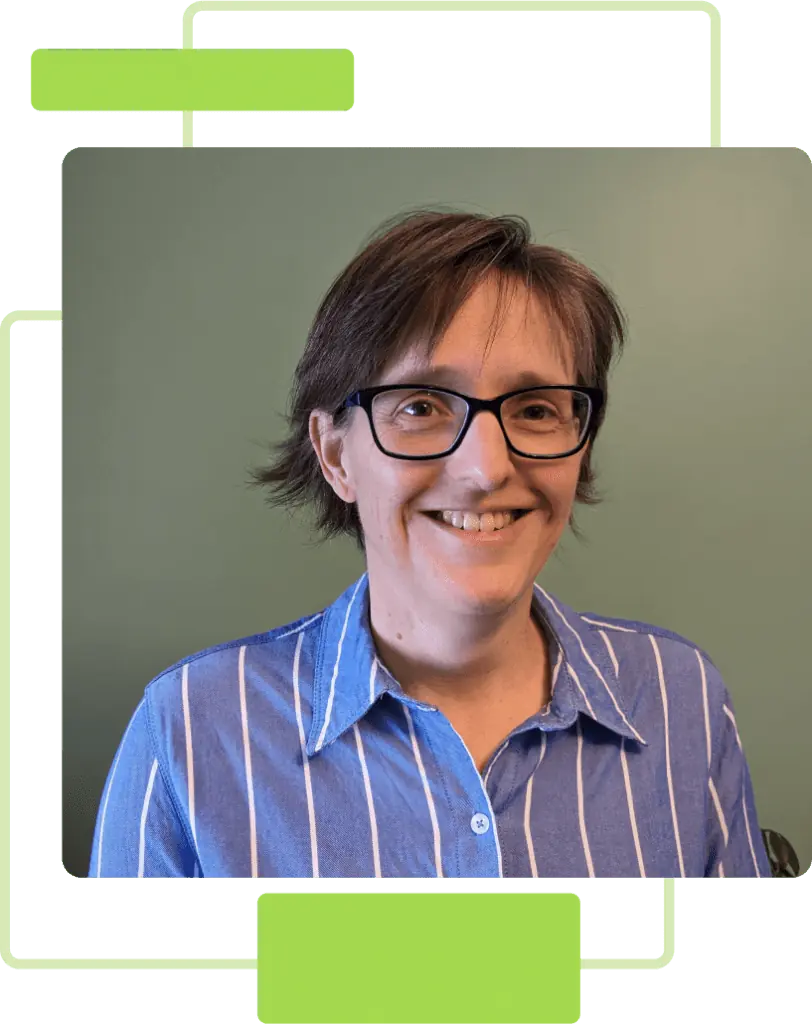 Book An Intro Meeting with Jen
Book a time on Jen's calendar and we can talk about what you're looking for.