 Website Maintenance That Keeps Your
Website Humming So You Can
Focus On Your Business
Security, performance, 24/7 monitoring, backups and more
Your website is an essential marketing asset, promoting your brand and bringing you Customers and revenue. With our care plan, you can rest easy knowing that there's a team keeping it running 24/7.
We've got your back
At the core of GravityStack's DNA is having an online presence that gets you the customers you deserve. For us, that means going beyond just making sure your website is up and running. We're here to give you the ideas and advice you need to win online.
Daily Vigilance
While your website might look the same day to day, under the hood there's a lot going on: software updates, ceaseless attempts to hack into it and ever-evolving server technology. That's all stuff that we look after every day for you.
Help when you need it
When things go bump, we're here to help. We're experts in WordPress websites and online marketing. Whether it's a "how do I?" or something's gone wrong with your website, we're here.
Peace Of Mind Comes Standard With Our Website Maintenance.
At the heart of our website care plans is peace of mind. We geek out on all the "under the hood" technical details that ensure your website is up and running 24/7.
HACKER PREVENTION
Every day, bad actors and bots are probing your website (yes, your website) looking for vulnerabilities to exploit. We wrap your website with multiple layers of security to keep your website safe.
SOFTWARE UPDATES
The software the powers your WordPress website is constantly being updated: new features, bug fixes and patching security vulnerabilities. Every day, we check your website for updates that need to happen.
BACKUPS
Sometimes things go "bump": an upgrade screws up your site, a website gets hacked. That's where having reliable backups is critical. We have both nightly backups (with 30 days of history) and secondary offsite backups.
TECHNICAL SUPPORT
When you've got questions or need help with your website, you've got access to our WordPress Pros. And if we can answer it or resolve it in under 10 minutes, it's FREE.
WARRANTY
For as long as you're on a website care plan with us, any work that we do for you (does not include software bugs) is backed by a free warranty. Simply, we'll make it right at not charge.
FREE SOFTWARE LICENSES
Access to over $900 worth of top-rated commercial plugin licenses: Security, Backup, Form Builder, Galleries, Page Builders, Pro themes, Social Share and more. Access to these licenses is included FREE as long as you're on one of our web care plans.
Simple, Affordable Pricing
Host With Us?
$150/year
(our hosting Clients save 50%)
Host Elsewhere?
$300/year
(check out our hosting and save 50%)
"I'm interested.
Let's talk."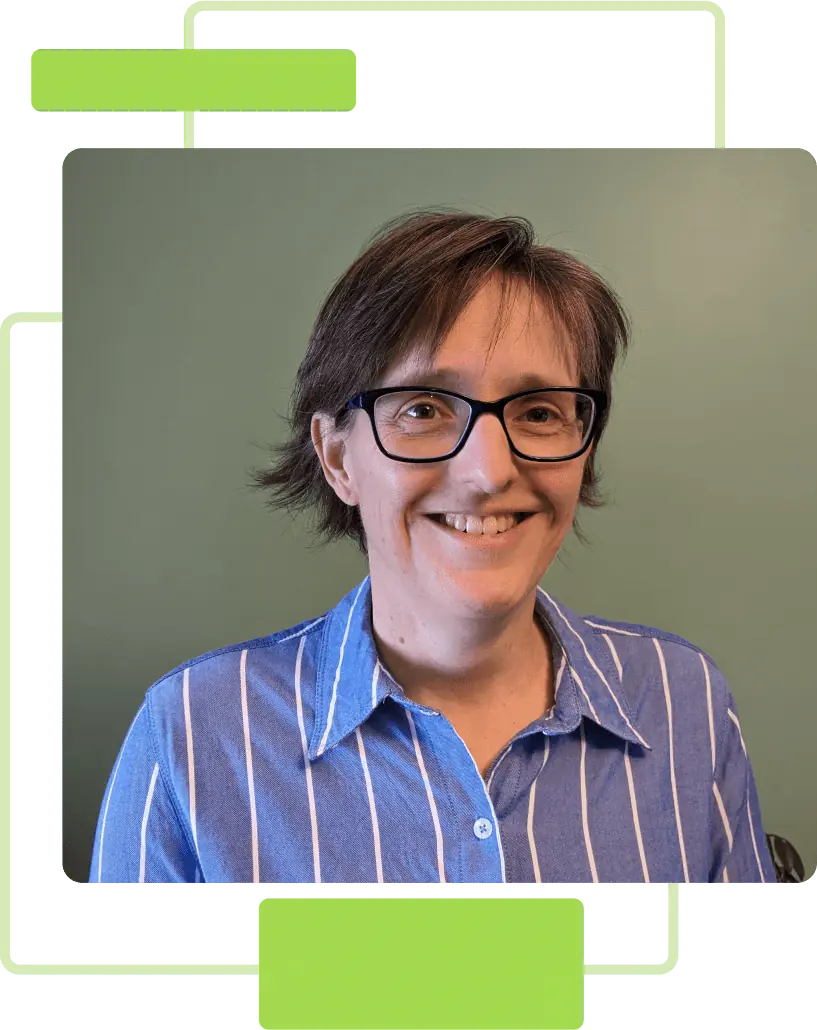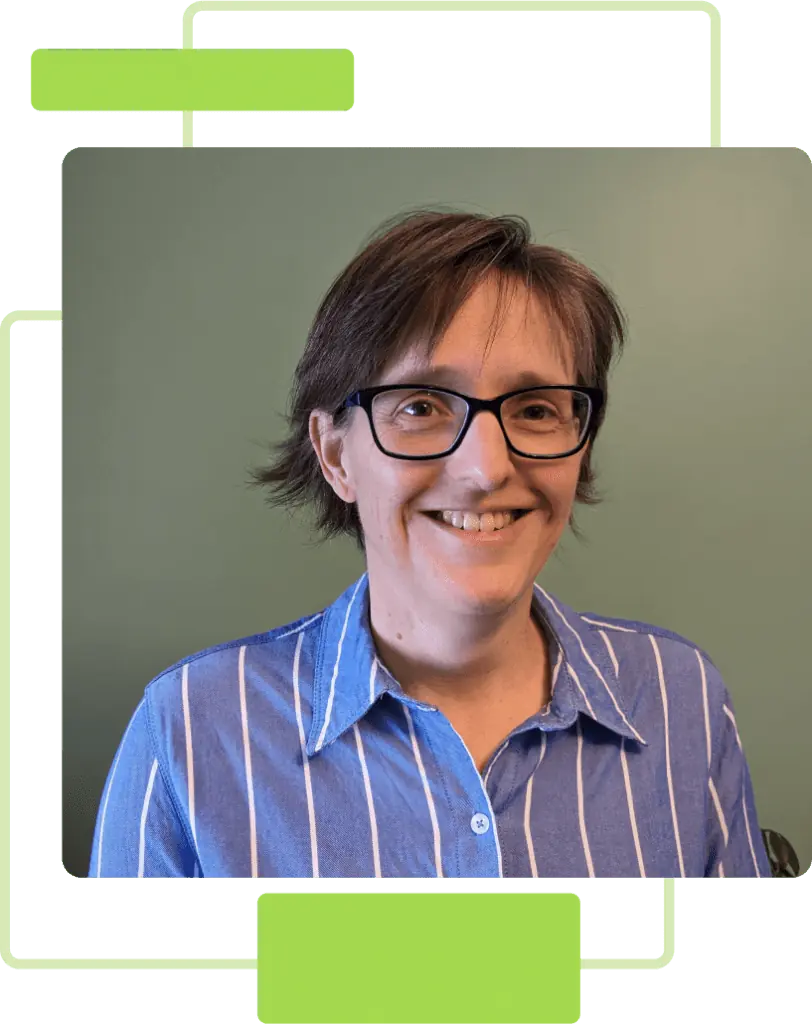 Book An Intro Meeting with Jen
Book a time on Jen's calendar and we can talk about what you're looking for.