 Private Canadian Web Hosting
Optimized for WordPress Speed & Security
Exclusively for GravityStack Clients
Having the best website is one thing. Having a great website that loads fast, is secure from hackers and that you have full access to is another…
First off, let's be clear…Our Clients are free to host their websites wherever they want. That's part of our 100% Walk-away Control promise. Unlike some, we do not insist or strong-arm our Clients into which web hosting provider to use.
But we know that, for business owners who are serious about their online marketing, the choice of web host is critically important to that success: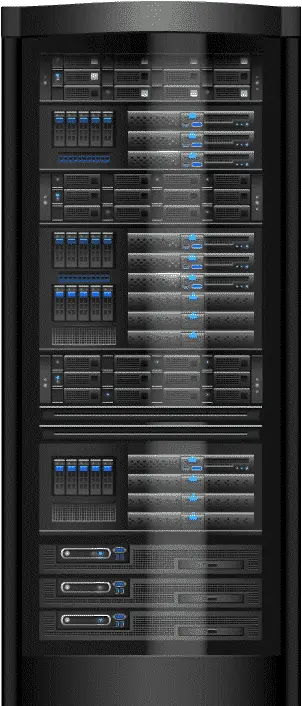 Security. We have multiple firewall layers to let the good traffic in and keep the bad traffic out.
Nightly server back-up of the entire server with multiple roll-back points PLUS secondary off-site back-ups of your WordPress site on a scheduled basis.
Optimized for WordPress. WordPress has its own quirks—especially around security and database performance—that we regularly optimize our server for.
Faster. A website's loading speed is a critical ranking factor with the Search Engines. The two factors that determine a site's load speed are: (1) how it's been coded and (2) the server it's being hosted on. We've built our server to have way more processing power and bandwidth speed than the sites we host need.
Professionally monitored 24/7. Our dedicated server is monitored, under contract, 24/7. If there are any issues, our amazing server admins are on it.
Less expensive to develop on

. When we work on a slow host or a host that dogs us with problems, it takes us longer—often hours longer—and that translates into a higher bill.

We've dealt with so many "bad" hosts, that we even charge more for our maintenance plans when a Client isn't on our hosting just because of the extra hassles.
Canadian based.
FREE SSL Certificate from Let's Encrypt.
FREE switch of your website from your old host to us. We'll look after all the details of getting your site moved over.
I get that, unless you work with servers as part of your daily job, most people are deciding on a web host based on such superficial (and misleading) things as price and promises of "unlimited" bandwidth and storage space. We're not the cheapest web hosting option you can find; nor are we the most expensive. For serious businesses who want the best balance of security & performance, we are easily the best value.
We had our web hosting server built to our own demanding requirements. This quality of hosting simply isn't available in any of the public shared hosting providers out there. You can only get this caliber by building it yourself (or hosting privately with us).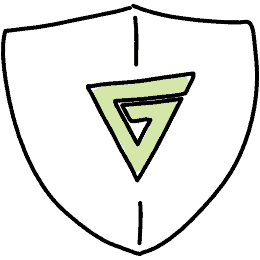 There is one very important "catch" with our web hosting
We don't hang up a shingle offering hosting to "Joe Public". In fact, the only way you can be hosted with us is to be one of our website Clients. All of the sites hosted with us are actively maintained and monitored by us. That allows us to dial-in the web hosting to achieve maximum performance and security.
"I'm interested.
Let's talk."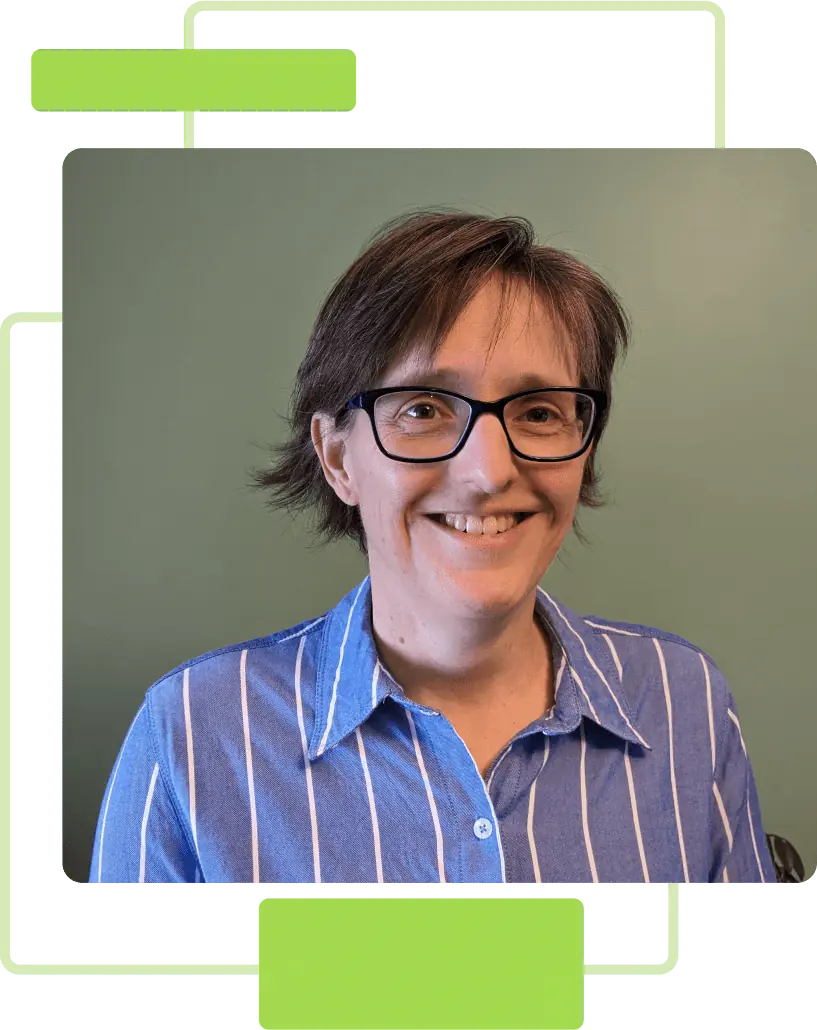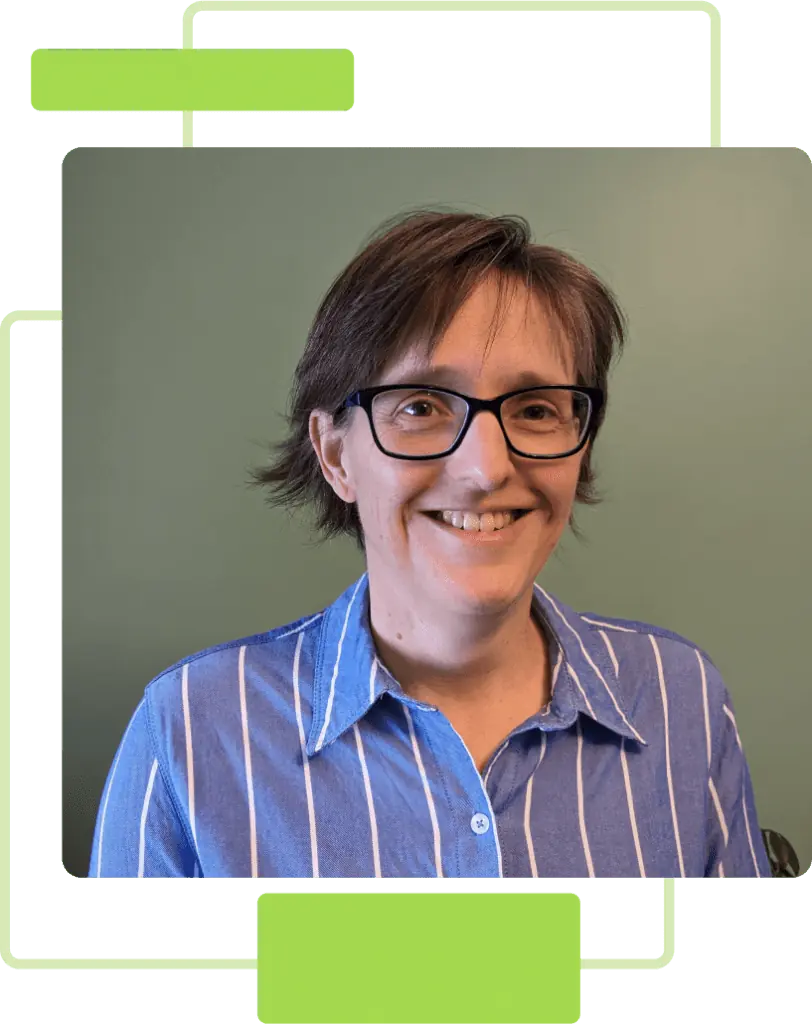 Book An Intro Meeting with Jen
Book a time on Jen's calendar and we can talk about what you're looking for.