Beautiful Websites Designed To
Get New Clients For Local Professionals






The "3-Designs" Approach That Makes Our Websites Work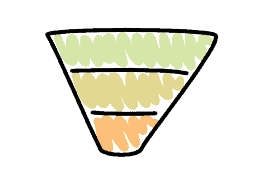 #1 Design the Funnel
Your website needs to meet your Best Client where they're at and guide them to the action you want them to take.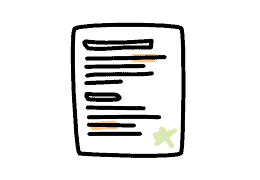 #2 Design the Message
Knowing what points of persuasion you need to communicate and presenting them in a persuasive way.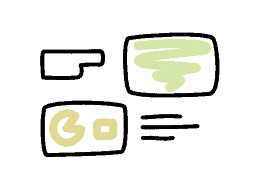 #3 Design the Looks
Creating a professional look & feel that instantly resonates with your Best Client.
Results-First Design
When we do web design, the truth is we're making our best educated guess about what's going to work. As much as we might all agree how awesome your new website is, the only measure that actually counts is RESULTS.
That's why we set up your website to collect actionable data. Working with that data, we can drill into the numbers and take actions to dial-up your results.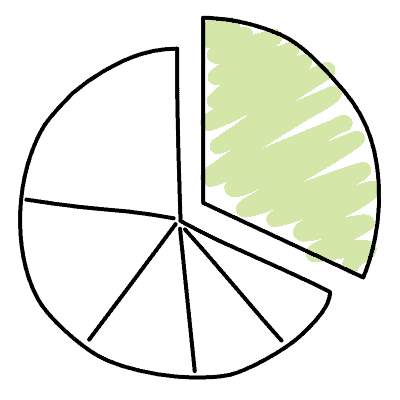 Everything Your Website Needs To Win Online:
STRATEGY
Before we jump into design, we start with a Strategy Session to ensure your site will convert.
SEO
We build your website with SEO in mind, giving your site a head start in the Search Engines.
CONTENT WRITING
We write your content with your voice and our marketing chops so your visitors are greeted with a compelling message.
MOBILE READY
We'll make sure your website works great on smartphones.
CONVERSION DESIGN
Our built-in Style Guide is optimized to get visitors to take action.
2 BRAINS
You get both a Marketer & a Designer working on your website.
ANALYTICS
Get monthly reports of how your website is performing.
100% WALK-AWAY CONTROL
You will be able to move your website without so much as calling us.
WARRANTY
We'll fix any defect in our work FREE for as long as you're on maintenance.
SECURITY
Your site will be protected with multiple layers of security hardening
DESIGN GUARANTEE
100% Refund if we can't make you happy with your custom website design.
Your New Website Will Be Beautiful!
"If you're two thumbs up about your design and we're two thumbs up about your design, then we've got a winning design!"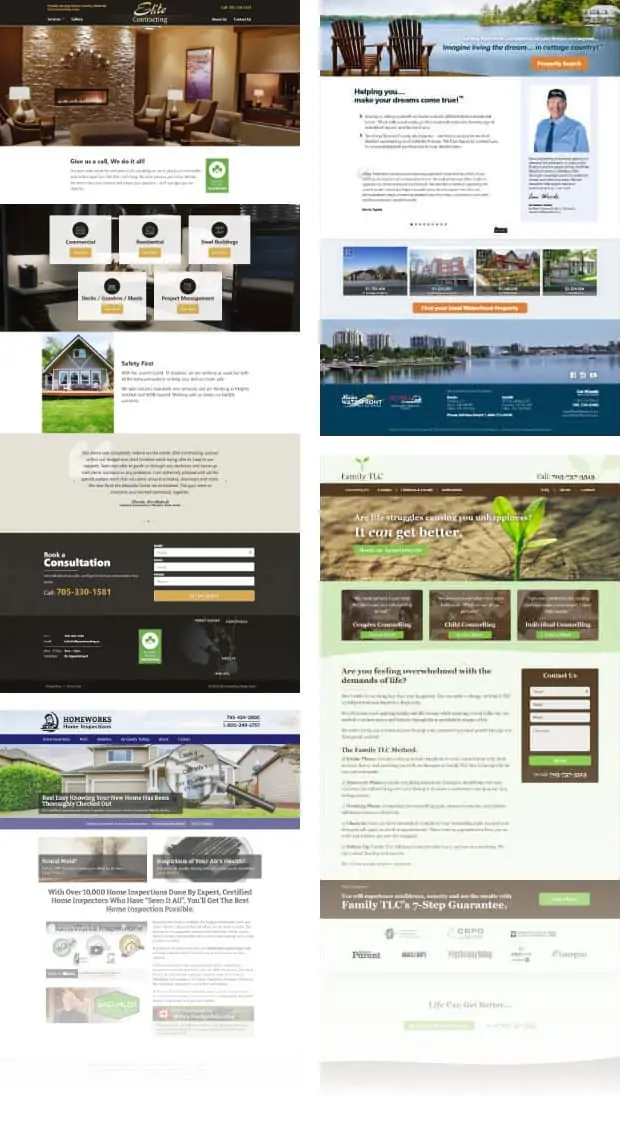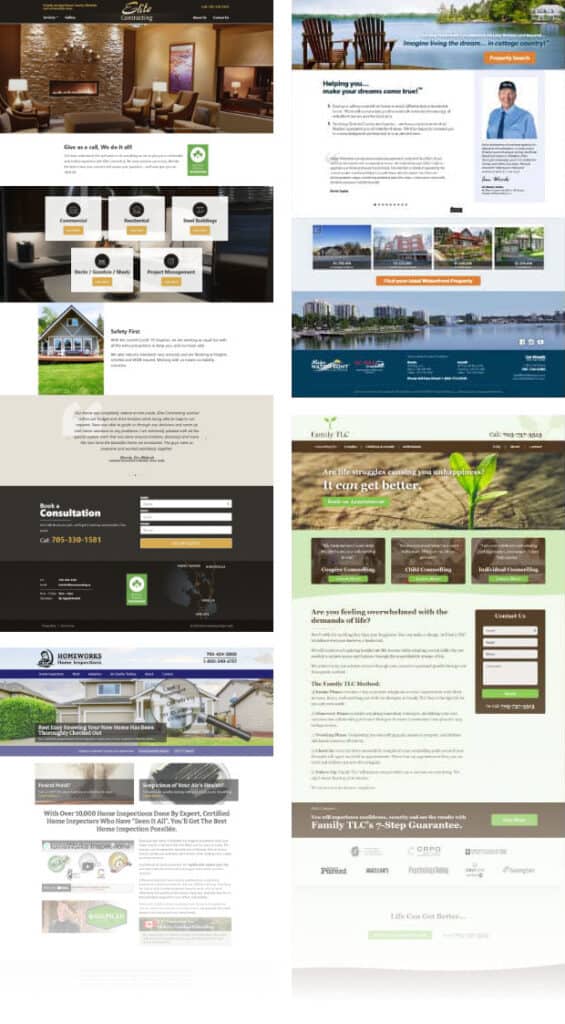 With Scott's Experience Built-In, Your Website Becomes A Sales Funnel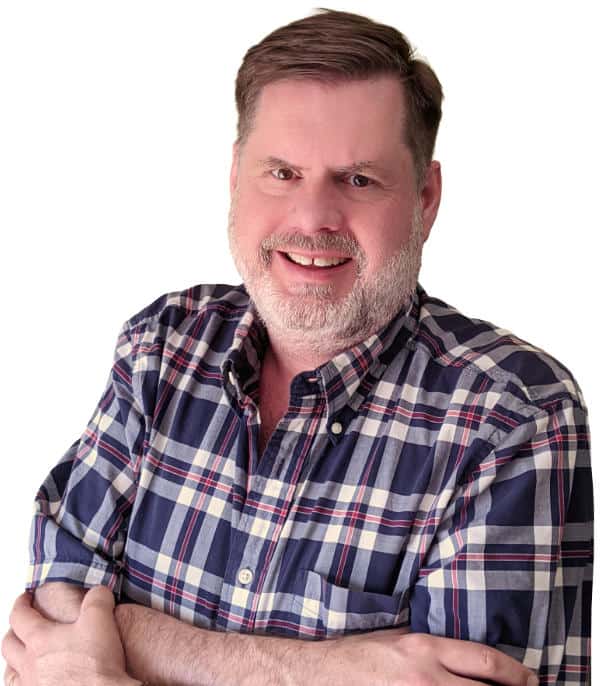 GravityStack Marketing was founded by Scott Gingrich, an accomplished Marketer with a drive for helping local business owners succeed.
All of this experience is woven into the DNA of GravityStack Marketing and into our web designs and marketing campaigns.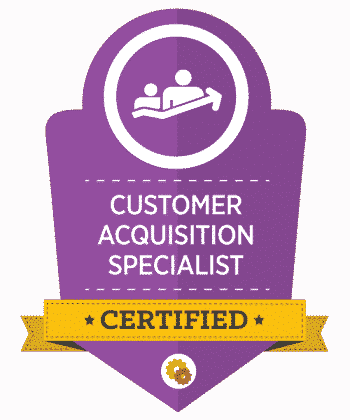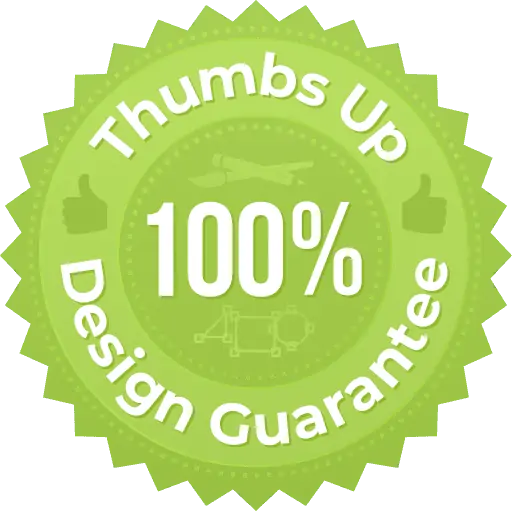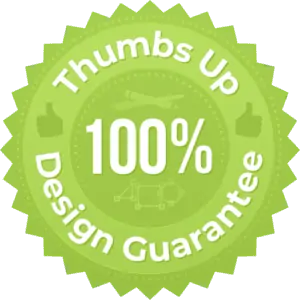 Money-Back Design Guarantee
IF YOU are a Local Professional in need of a new website and
you've gone through our Gravity Score Blueprint Process, and
Give us the information, design elements, and feedback we need in a timely fashion
THEN you will get a design that you're "TWO THUMBS UP" about within 5 design iterations
OR ELSE you may ask for a full refund and we will keep copyright of the design work.
"I'm interested.
Let's talk."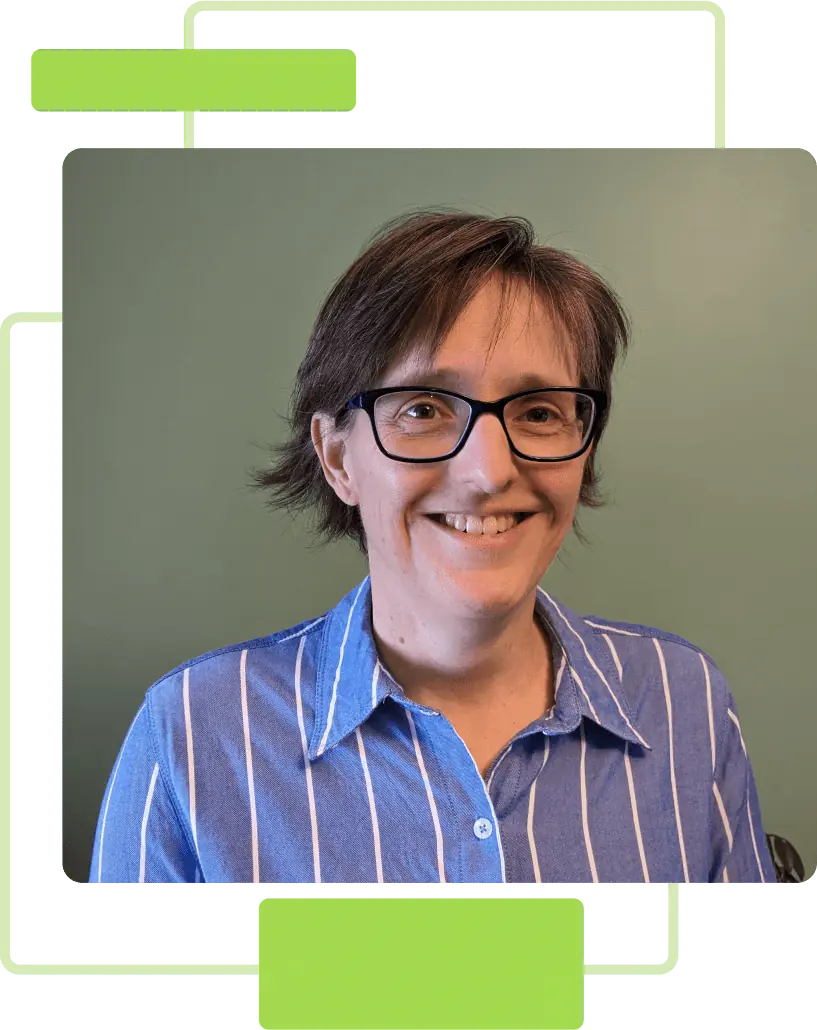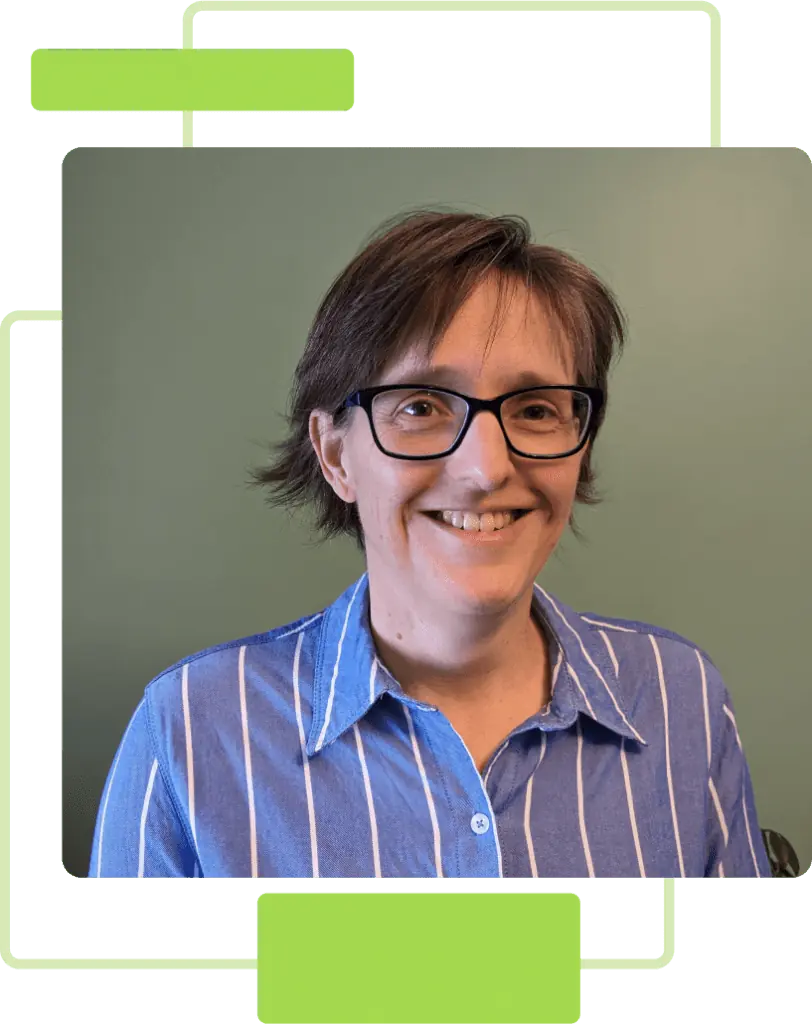 Book An Intro Meeting with Jen
Book a time on Jen's calendar and we can talk about what you're looking for.