New Logo With Unlimited Revisions
Having a professionally designed logo is a cornerstone to your brand. Done right, it becomes a memorably touchpoint for your business, making your marketing communications that much more effective.
Get a new logo that follows professional design rules, works in a broad range of media (from business cards to social media profiles) and sets you apart from your competitors.
New Logo Package
Logo Consultation
4 initial concepts
Unlimited Rounds
Unlimited Revisions
Branding Guide
Variety of File Formats
Social media (avatar) formats included
$585
Money-back Guarantee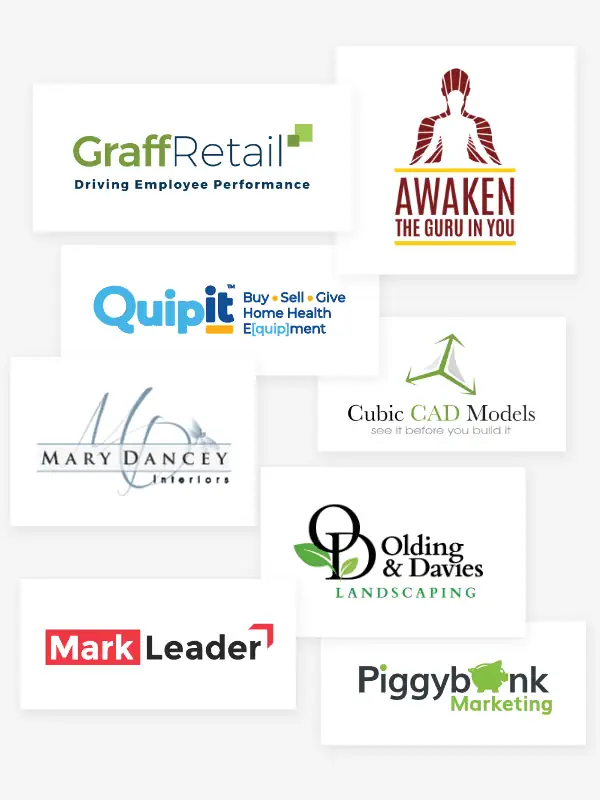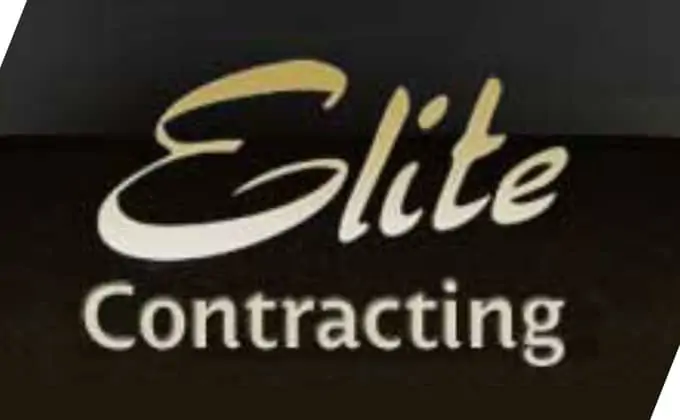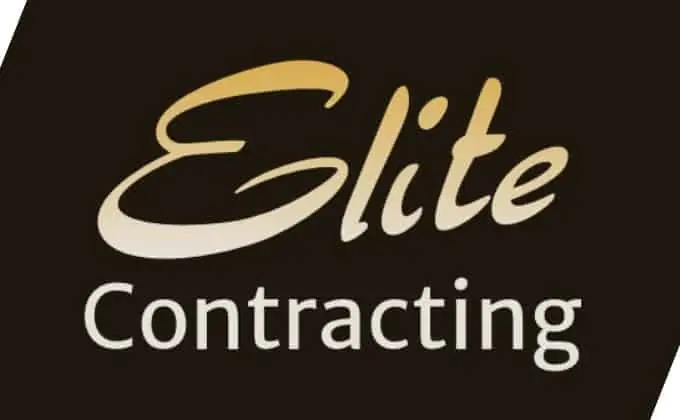 Drag the slider to see blurry turn to crisp
Just Need A Logo Touch Up?
Lose your original artwork? Have a logo that you like but is looking dated? Then our touch-up service if for you!
We can start with whatever you've got and re-create (and improve) your logo.
Source Files (so another designer can work on the file)
Avatar version you can use on Social Media
Variety of File Formats
$195
"I'm interested.
Let's talk."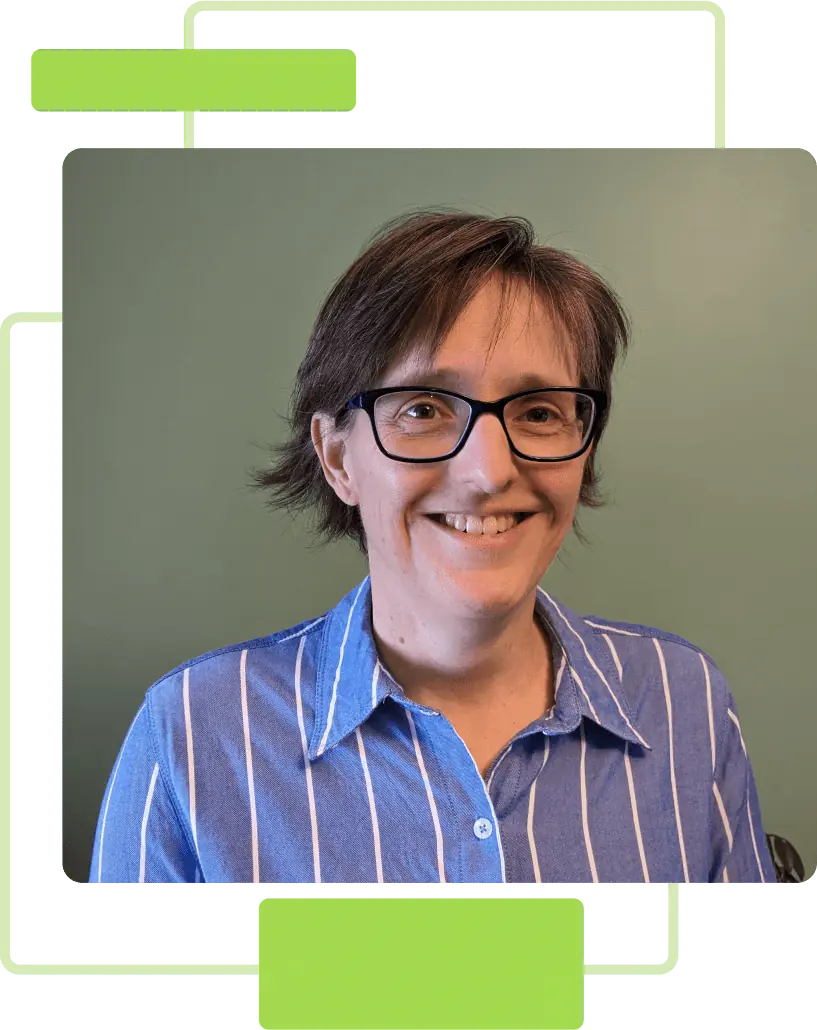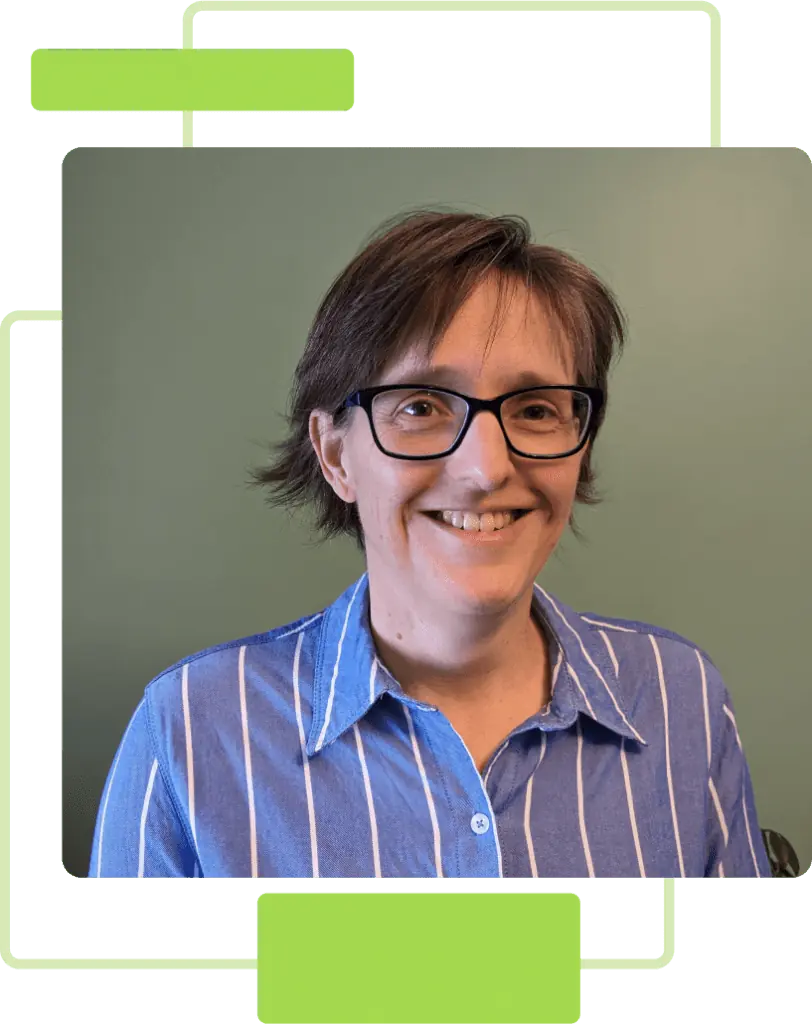 Book An Intro Meeting with Jen
Book a time on Jen's calendar and we can talk about what you're looking for.