"Showing up is half the battle."
These days, if you're not showing up on the first page of Google Search Results then you're losing the battle for Clients.
Google is the #1 place people turn to when they want to find a new local business and if you're not there, those Prospects who are actively looking for what you offer are making your competitor's phone ring and not yours.
"Having rank is like having the Lead faucet turned on."
There are two ways to get yourself on the first page of Google: (1) Pay for Ads and (2) show up because Google has ranked your site organically. Getting your site to rank organically is what Local SEO is all about.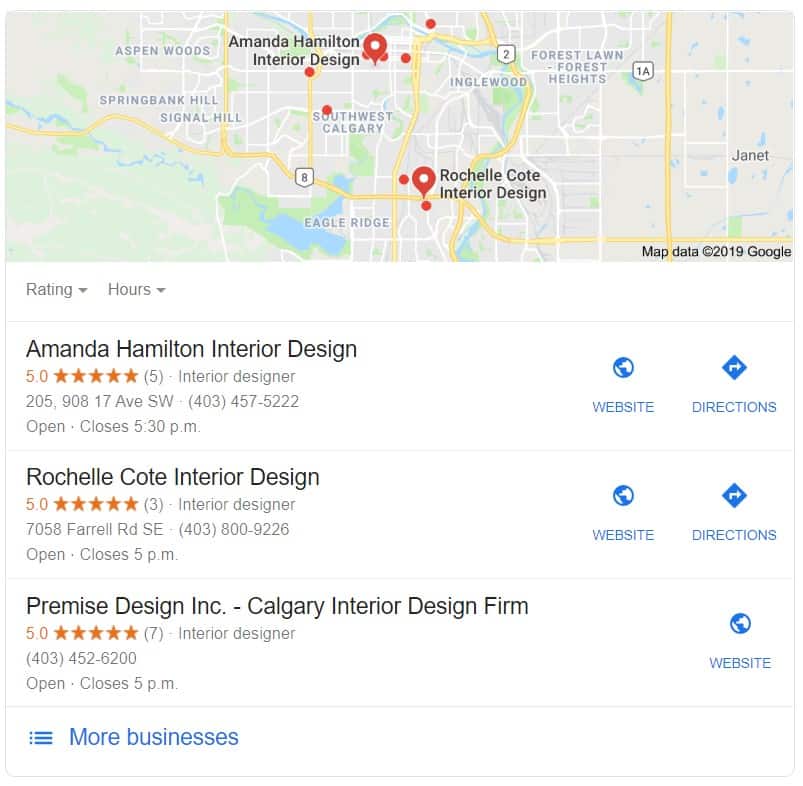 When It Comes To Google, There's Good News & Bad News…
First, the bad news…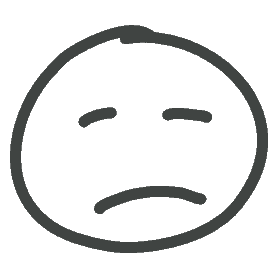 No One Controls Google.
and no one can promise you a #1 Rank.
Google does what Google does.
Now, the good news…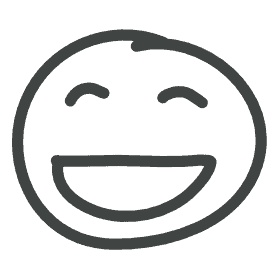 There's Lots We Can Do!
We have dozens of proven ways to get your website ranking better. Google provides a lot of SEO guidance and our experience provides the rest!
Benefit From The Experience of 400+ Local Professionals
We've been working with local Professionals every day for over 16 years and we see first hand what's working and what's "time-sucking hype". Working with our SEO Agency is like having your own testing lab! That's the insight and experience GravityStack brings to the table.
Think about the next 12 months: Are you going to spend them letting your competitors keep getting the phone calls from people actively searching Google? Or are you going to claim your rightful position in the Search Engines and start steering those phone calls to you?
And the best part is most of what we'll be doing flies under the radar of your Competition so they won't see you coming!
But, Local SEO Isn't For Everyone…
Before you invest in working with a Local SEO Agency, there are two requirements that need to be in place if you want to see significant results…
First Requirement
Before you send traffic to your website, we need to make sure it's ready to convert that traffic into Leads. Don't send traffic to a dud website! Before we start a Local SEO campaign, we'll assess your website and if we think it needs work, we'll give you specific recommendations to do first.
Second Requirement
We only do SEO on WordPress.
By focusing on WordPress only (and Local Professionals) we have been able to develop deep knowledge in how to win the SEO game while keeping prices affordable.
Local SEO Plans
Build-it
Solid SEO foundation
(for qualifying websites)
Quoted to fit your needs, such as:
Watch-it
for DIYers who want access to our Results Dashboard
$85 / month
most popular
Feed-it
for strengthening &
improving your rankings
$395* / month
Everything Watch-it, PLUS:
*Save $25/month when combined with a Google Ads package.
Breakthrough Tough-To-Rank Keywords
With Extra Horsepower
Sometimes, you need extra horsepower to breakthrough tough to rank for keywords.
This is especially true when you want to be top dog in a competitive market.
Content Rewriting
It's essential that your key landing pages (e.g. service pages) are optimized for both SEO and conversion.
Blog Posts
The Search Engines feed off content. Having a regular blog with SEO'd articles is a great way to build long-term rank.
Site Restructuring
Google likes what Google likes and that includes how sites are structured.
Quoted separately.
An Important Note About Promises
No one controls Google. And no one can guarantee you a #1 Google ranking. In fact, Google advises against working with any Agency that guarantees a #1 ranking. That said, showing up on page 1 of Google Search results can bring you valuable customers. Before we take on a Local SEO project, we meet with you first to make sure there's a reasonable chance of getting you meaningful results. It's not good for either of us if you don't succeed!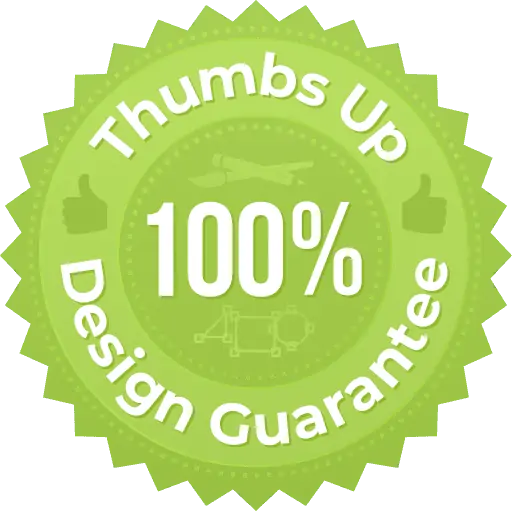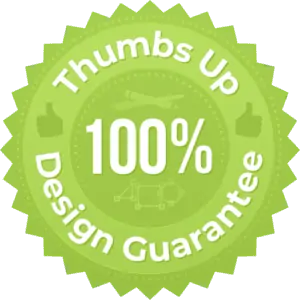 Money-Back SEO Guarantee
IF YOU are a Local Professional and you give us 6 months to SEO your website & Google Business Listing (including restructuring and rewriting your pages)
THEN you will see a significant improvement in your Google Rank for most of your core keywords
OR ELSE we'll refund you $1,000 and work for another 3 months to get those results for free.
"I'm interested.
Let's talk."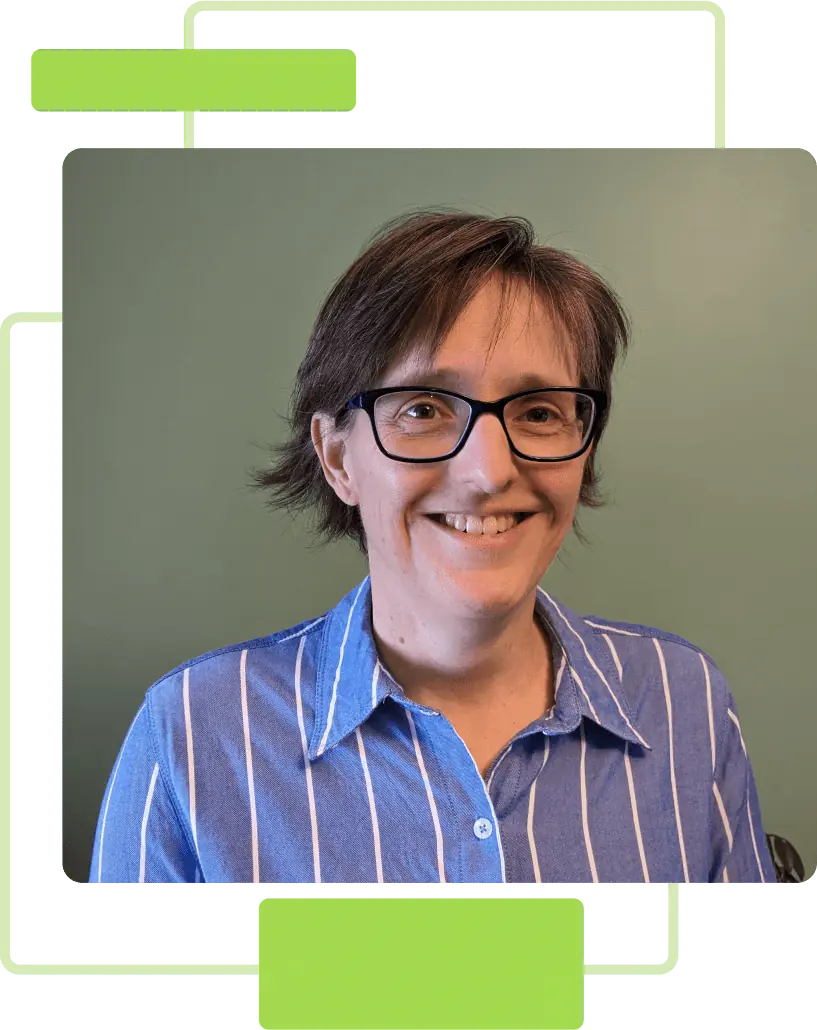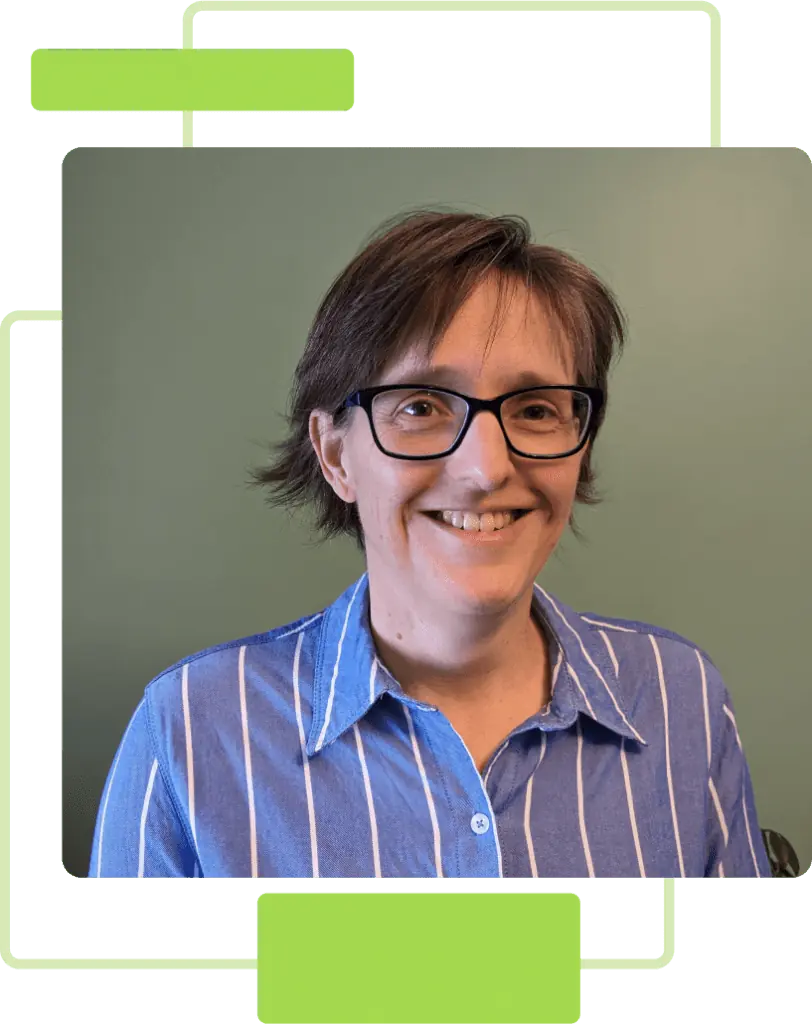 Book An Intro Meeting with Jen
Book a time on Jen's calendar and we can talk about what you're looking for.