We Run On Gravity
Grav·i·ty noun | ˈgra-və-tē
: the market force that draws the Best Clients to you.
Gravity is the game-changing dimension that's missing from all that fruitless "me too" advertising everyone else is doing. It's the "thing" that ties all of your marketing together: your website, your ads, your social media, your vehicle wrap…all of it.
And when all your marketing pieces are put together the right way, you generate that market force that draws the Best Clients to you like iron filings to a magnet.
Your Gravity Score Shines A Spotlight On The Truth
Your Gravity Score is a tool that cancels out opinion and hype. It takes an objective look at you, your market, and your competitors and reveals the truth about what it's gonna take for you to attract the Best Clients online.
It answers 3 vital questions:
What has to happen to break into the Top 3?
And it's so much more than just a "score". It becomes your fully personalized blueprint that tells you exactly what steps need to be taken (and in what order) to be a Top 3 Player that attracts the Best Customers.
A Hand-Crafted Analysis (with 78 Points of Evaluation)
After working with 100's of Local Professionals over 16 years, we've developed a coveted collection of "back of the napkin" ways to know the potential our Clients have for succeeding.
We've taken that experience and distilled it into the "Gravity Score" algorithm. Your Gravity Score is based on 3 key pillars (Strategy, Funnel, and Traffic), each with 4 key factors. Each factor has multiple ranking signals, a total of 78 individually weighted signals.
Your "Gravity Score" isn't one of those automated reports that scans your website and spits out a bunch of canned answers. True, we do use rank reports and Local SEO reports (and you'll get copies). But we only use those reports as part of our hand-crafted analysis. Each of those 78 ranking signals are scored by a marketing expert.
You won't find anything else like it.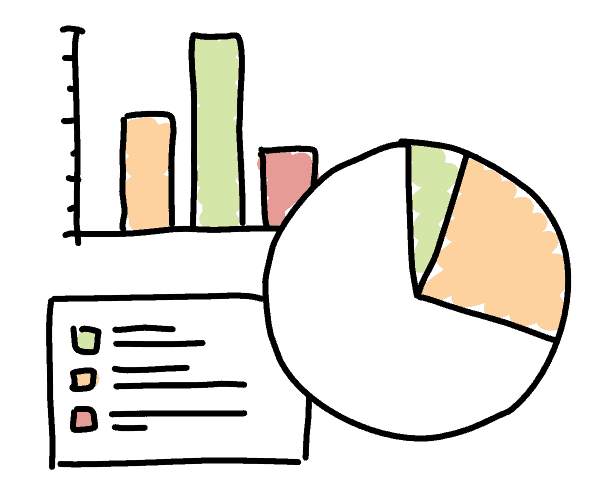 But, It's Not For Everyone…
There are two scenarios when it comes to what Local Professionals need from their online marketing:
Those who DON'T need new Clients because they have a large enough book of Clients and all the referrals they can handle. (Yes, they do exist!) All they need is a Referral Website that has been designed to engage people sent to the website and help close the sale. They're not who the Gravity Score is designed for.
Those who DO need new Clients. And then there's the other 95%…local professionals who need a healthy flow of new Clients to keep the machine fed. Thankfully for you, only a tiny fraction of them are serious enough about their business and open enough to take a fresh look at their business to invest in making the changes needed to be a Top 3 Professional. (Guess who gets the lion's share?)
So, if you're a Local Professional who's the "real deal" and you're open to having a serious conversation about where you're at and you understand the value of being in the Top 3, then the "My Gravity Score" is for you.
You'll Have Complete Clarity On
How To Grow Your Gravity…
(So Much More Than A Score)
Strategy Interview With Scott
1-hour meeting with Scott to dig into needle-moving strategy questions.
Audit Of Your Online Presence
Get a frank assessment of the good, the bad, and the ugly with your online presence.
Competitor Analysis
We review what your main competitors are doing so we can identify opportunities.
Hand-Crafted Gravity Score
Our team personally scores each of the
key parts that make up your Gravity Score.
Review of Findings
Go over all the key findings so you have a clear Blueprint of how to be a Top 3 Player.
$895
Your Gravity Score with your custom Blueprint shows you how to get the Best Clients

100% Money-Back Guarantee
One Payment Option
3 Payments of $300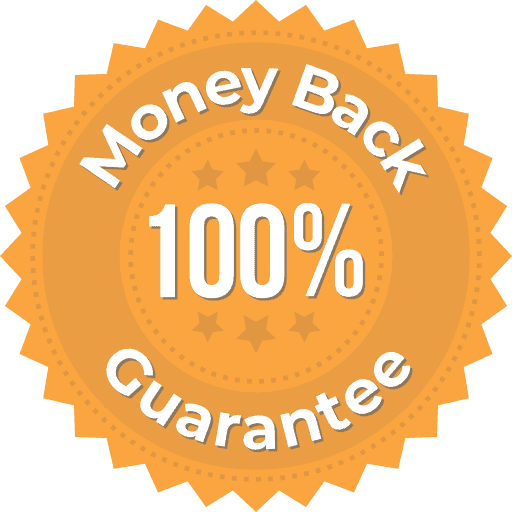 100% Money-Back Guarantee
IF YOU are a Local Professional and you give us full and timely access to do a thorough analysis
 THEN you will receive a plan that shows a clear path to becoming a Top 3 Player
OR ELSE we'll cheerfully refund 100% of your investment.