Imagine having a steady, predictable flow of Leads coming your way. What impact does that have on your business—on your lifestyle—12 months from now? And think about how much better life will be not having to worry about where your next Client is coming from?
Complete Leads Machine
Everything you need to have a Leads Machine: strategy, ad creatives, Profit Optimization, and landing page creation.
Proof of ROI
Access to your own 24/7 dashboard that shows you exactly what's happening, including a list of all Leads generated (complete with names and phone numbers).
Hands Free
We look after all the details of lead generation for you so you can focus on booking and doing the work when the phone rings.
Dedicated Marketing Specialist
Have a marketing question? Ask! You get access to talk with a marketing specialist who knows your business and is actively working on getting you Leads.
Your Own Marketing
"Secret Sauce"
Through our testing, we'll find winning headlines, ad copy and words that we'll share with you so you can use them in the rest of your marketing pieces.
Competitive Analysis
We'll be competing against your most aggressive competitors. That means we'll be keeping a watchful eye on what they're doing so you can remain the market leader.
Split Testing
We'll keep testing new ads and landing pages to find the most profitable ways to generate leads for you.
Exclusivity
Given the powerful "secret sauce" nature of what we do, we only work with one business category per geography at any given time. That means your competitors are locked-out from using us for their Google Ads.
Full Ownership
You own your Google Ads campaign. Period. If we part ways, your Google Ads campaign and assets that we create for you stay with you.
Be Careful! It's Easy to
Blow a LOT of Money on Google Ads!
The fastest (like overnight fast) way to get to the top of Google is to buy your way there with a Google Ads campaign. And you want to be at the top because the Best Clients don't waste their time going to page two of search results.
But, it's easy to blow a lot of money on Google Ads, fast.
The Nasty Truth That Will Burn Through Your Budget If You Don't Know Better
Google is getting very good at artificial intelligence. If you've done any reading on Google Ads, you've probably heard of their automated or "smart" bidding strategies. Basically, let Google optimize your ad spend for you.
But, and this is a BIG BUT, there's a very nasty truth that most aren't telling you (and frankly, most Google Ad practitioners don't know about).
For Google's automated bidding machine to work, it needs data to feed on. That means you need at least 50 conversions a month. That's 50 LEADS (phone calls, form submissions) per month for it to work. Without that, Google can't get out of learning mode and you're just burning money. And 50 phone calls from a Google Ad campaign for a kitchen renovation or family counsellor just isn't realistic.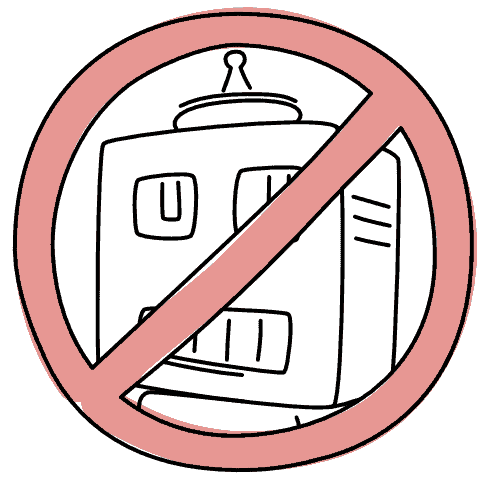 Google's automated bidding does not work for the typical Local Professional.
Anyone can buy clicks from Google but you can't take clicks to the bank. Your Google Ads campaign needs to generate Best Clients PROFITABLY.
The good news is that we know how to set winning bids because we specialize in Google Ads for Local Professionals. We know how to maximize smaller budgets and conversion volumes.
The "Secret Sauce" To A Profitable Google Ads Campaign
When people are looking for a Local Professional, they're turning to Google. We can place highly targeted ads in front of those people and bring them to your website. The "secret sauce" behind a profitable Google Ads campaign is to continually optimize for Return on Ad Spend (ROAS). That means optimizing your Google Ads campaign so you get the Best Clients for the lowest price.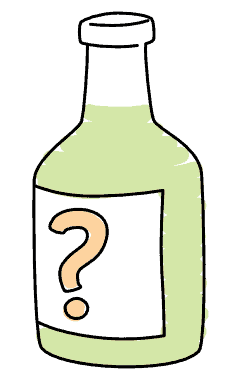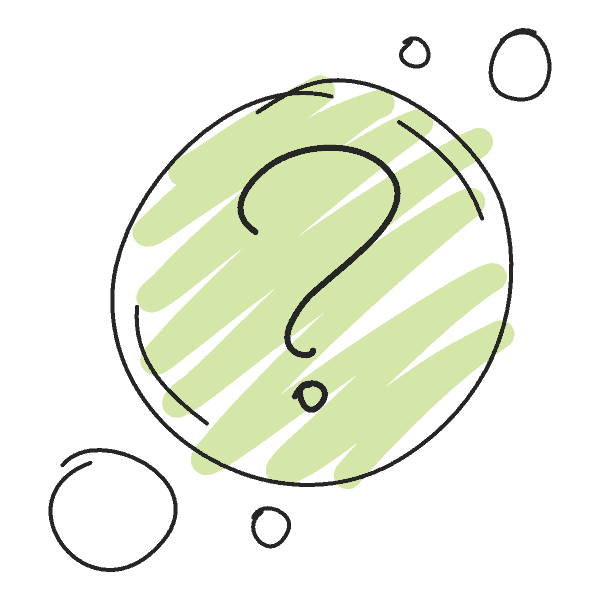 Is A Paid Traffic Campaign Right For Me?
Let's be clear. Paid traffic campaigns aren't for everyone. There are two essential elements that—as a minimum—must be in place for you to consider investing money into a paid traffic campaign:
Margin. Running Google Ads costs money. You need to have a large enough margin to handle that cost and still leave plenty of money on the table for you. If you're selling low dollar, low margin services then a paid-traffic program is likely not right for you. (And it's probably time to come talk to us about making improvements to the economics of your business model!)
Conversion. Lots of great traffic going to a page that is a big ZERO in turning them into a Lead is a giant waste of money. It's critical that the traffic you're buying is going to a landing page that has been engineered to convert them into Leads.
When you book your free info meeting with us, you'll see exactly how you can replace your anaemic "hope the phone rings today" strategy with one that delivers a consistent and measurable flow of Leads.
Google Ads Packages
Basic
Simple ad management with
basic optimization
$195 / month
Standard
Optimized for Lowest Cost Per Lead
With Guarantee
$495/ month
Everything in Basic, PLUS:
plus $450 setup fee; landing pages are extra
Frequently Asked Questions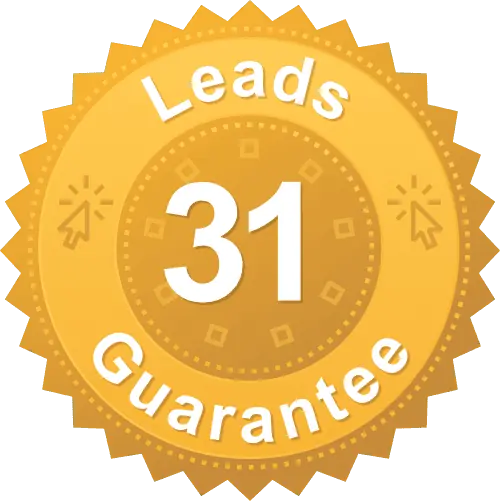 31 Leads, Guaranteed.
IF YOU are a Local Professional with $200,000+ in sales and
Have a service worth $1,500+,
Spend at least $1,000/month on ad spend,
Allow us reasonable creative freedom to run your Google Ads campaign,
Hire us for a minimum of 6-months,
Pay the agreed upon fees,
THEN you'll get at least 30 Leads with phone number.
OR ELSE we will accept your choice of these penalties:
We will work for free until we have, OR
We will refund part, or all your fees paid to us for the initial 6-month term—whatever you think is fair for the value you received—and we will respectfully part ways.
I'm interested.
Let's talk.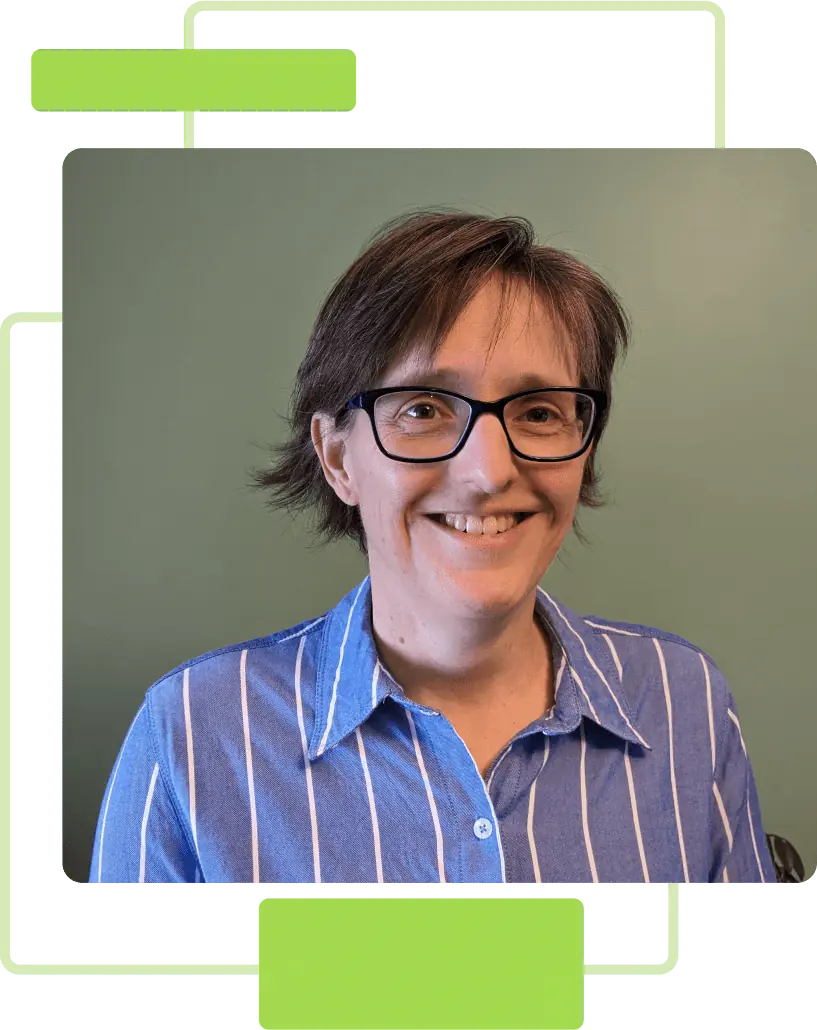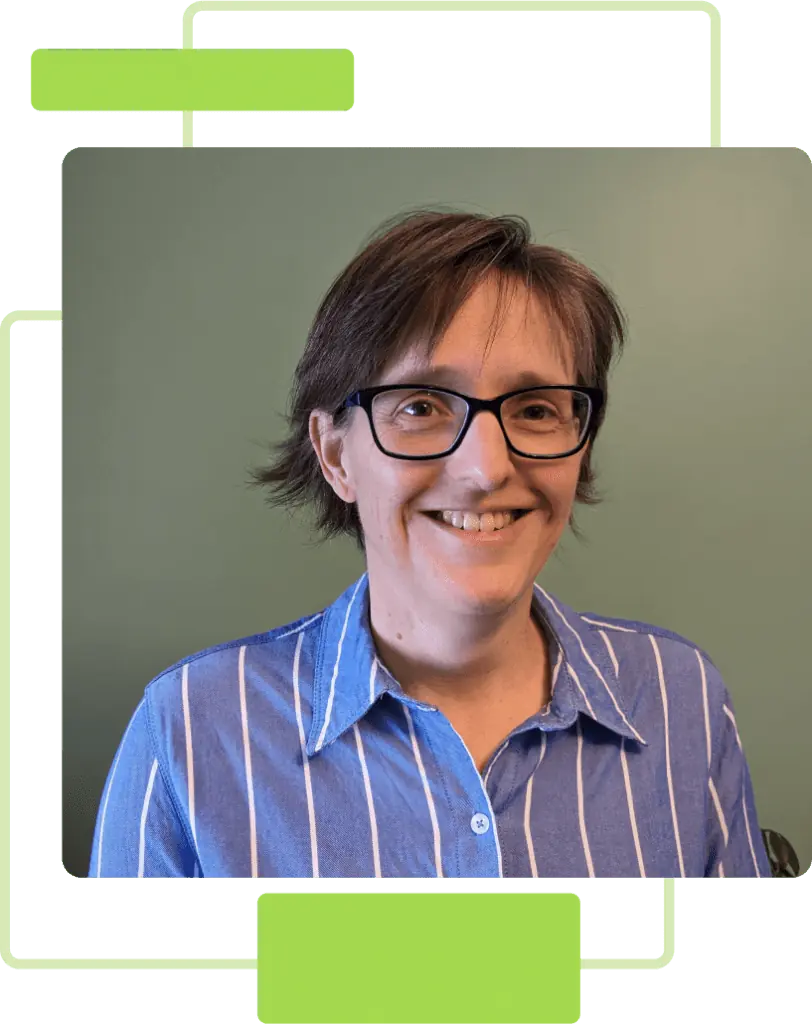 Book An Intro Meeting with Jen
Book a time on Jen's calendar and we can talk about what you're looking for.