Email Is Still The Most Powerful Marketing Channel
boring old email, the reality is, email is still the king of marketing channels.
With 90%+ Americans using email and 55% of those checking their email before they go to work, email is one of the most lucrative marketing tools you can have. On average, email marketing has a ROI of 4200%, and is 40% better at converting leads than Facebook and Twitter.
This means that if you're not using email, you're simply not taking full advantage of your marketing dollars. Without email, you miss out on hundreds of leads that could add up to thousands in sales.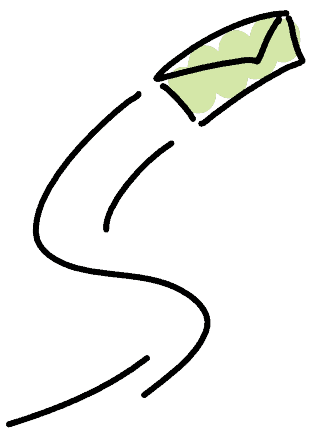 Common Uses for Email Marketing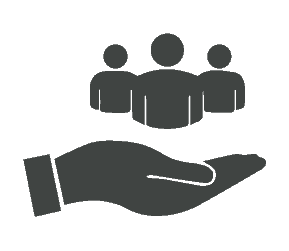 Client Retention 
Keep your existing clients thinking of you with newsletters, news, and service announcements.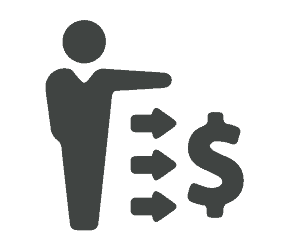 Selling to Clients
The easiest sale is the one to the clients you already have. Email can be utilized to send out targeted promotions to clients at specific points in their buyer journey.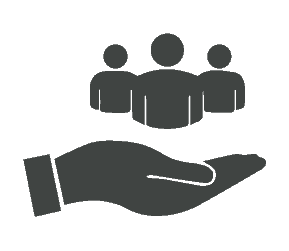 Lead Capture With Follow-up
Capture the names of people who are "just looking" and nurture them to say "YES".

Autoresponders for Opt-in Lead Magnets
Keep leads engaged by creating automated responses to key actions, like opting in for a lead magnet, trial, or service.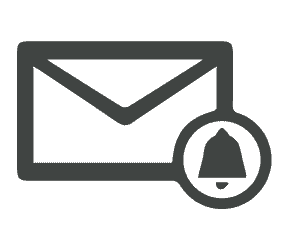 Client Notification Emails
Always stay top-of-mind with notification emails for special holidays, news, promotions, or other events. 
Is Email Marketing Right for Me?
Email marketing isn't always the right choice. Here's how you can determine whether it's right for you.
No-brainer IF…
You have long term clients and need to promote loyalty, repeat sales, upsells, and cross-sells
Your customers have a longer buyer journey before they make a buying decision.
Maybe Not IF…
You're dealing with a sensitive market (for example, consulting), where people may not want to share their information.
---
Unsure whether email marketing is right for you? Then
let's talk and figure it out together.
Harness the Gravity of Email Marketing
When you partner with Gravity Stack, we make sure your email marketing campaigns are successful from start to finish.
You don't have to worry about the technical stuff behind it, and you don't have to worry about having the time or staff to do it yourself. We walk you through the whole process and make it as easy as possible.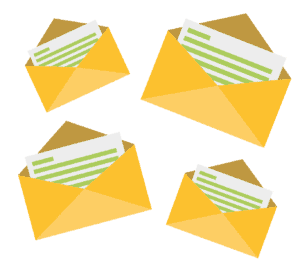 "I'm interested. Let's talk."
At this point, you've probably got some questions…let's set up a time to talk and answer those questions.
Lots of ways for you to connect with us: call us at (705) 792-7155, click the site chat or fill out our "Let's Talk" form.
No pressure. No hassle. Just answers. If you like what you hear, we can take it from there…