Easy, Affordable Email
All the essentials wrapped into Canadian-based email hosting
Email Doesn't Have To Be Complicated
Every business needs to use email — whether for internal communications, external communications, marketing, or, most likely, a mix of all three.
There's just one problem: With so many email hosting providers out there, it can be hard to pick the best one. Even if you've successfully used an email hosting provider for your personal email, its usability and features may not translate well to being used on a business-wide level.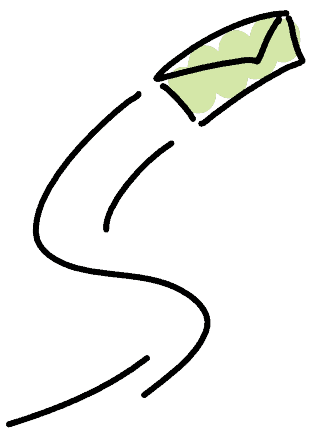 Gravity Stack Makes Email Easy & Complete
We offer easy, complete email hosting that lets your business get more done.
Exclusively available to our Clients. Unlimited email accounts Sync your emails across all of your devices
Advanced Spam filtering Webmail to access your email from any browser

"Out of Office" autoresponder Server optimized exclusively for Email handling Daily backups Canadian based
Simple, Affordable Pricing
Our pricing is very simple and affordable, with no hidden costs or fees.
Our plan starts at $65 yearly for the first 5 GB block, then an extra $40 a year for each extra 5 GB of additional storage. Unlimited Email accounts!
79% of our Clients only need our $65/year plan!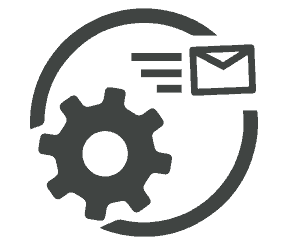 "I'm interested.
Let's talk."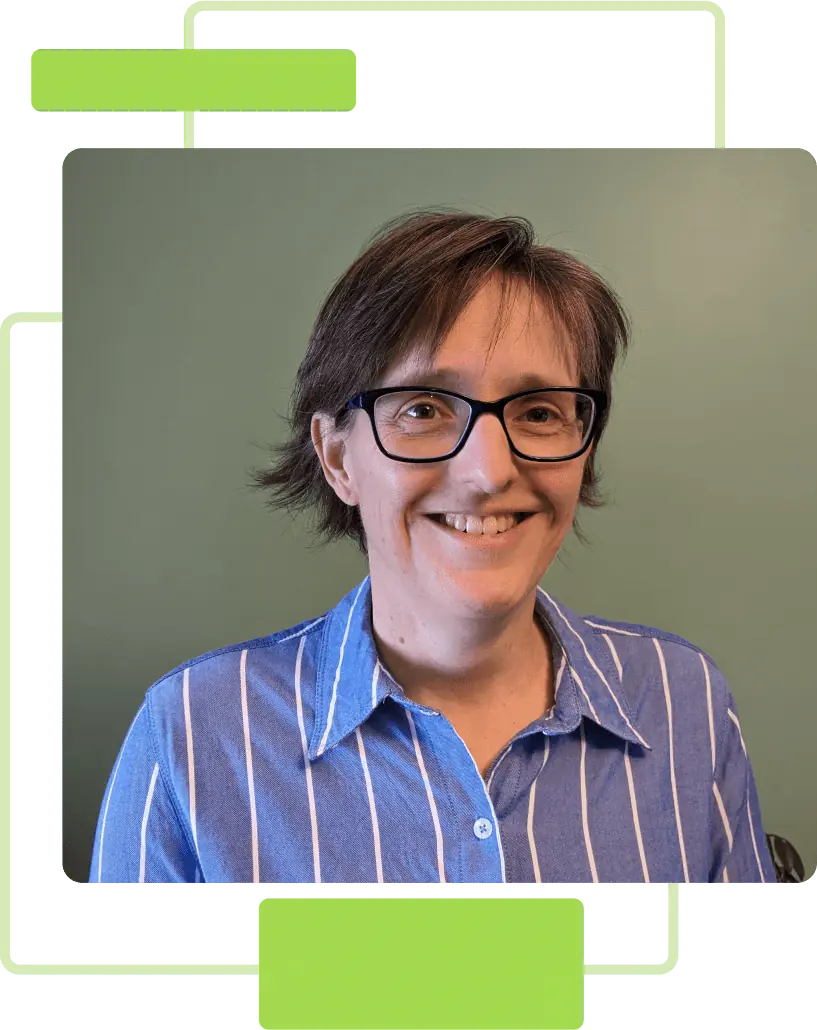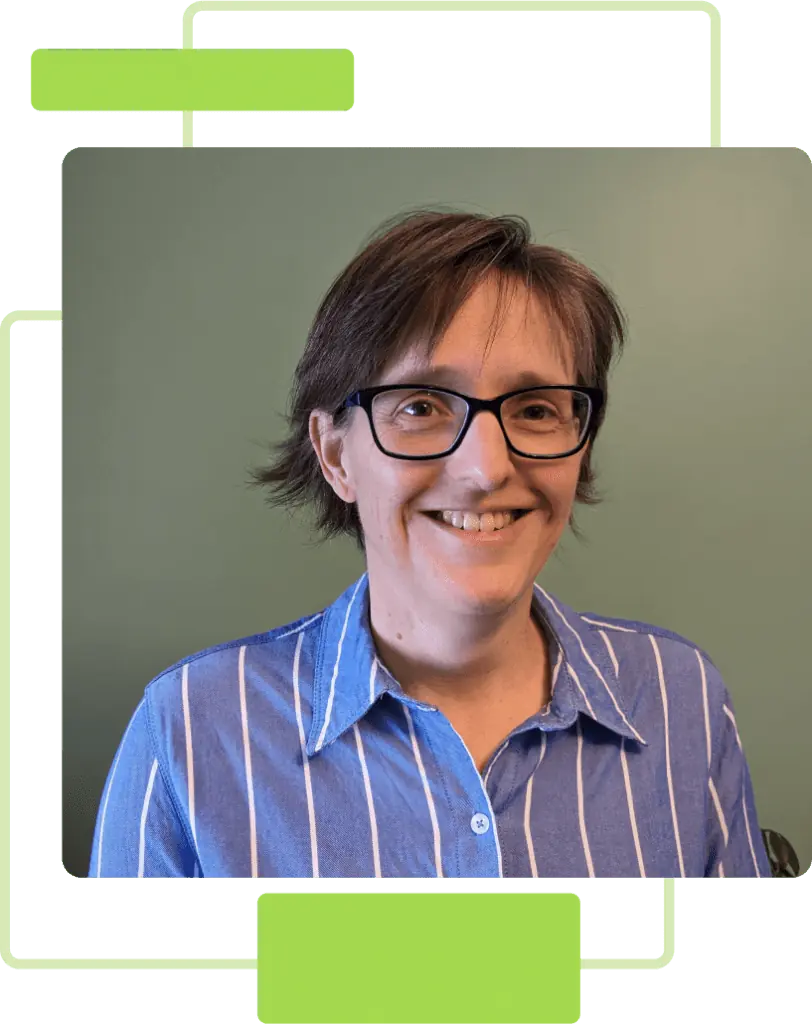 Book An Intro Meeting with Jen
Book a time on Jen's calendar and we can talk about what you're looking for.