Services To Win Online
A complete stack of marketing services designed specifically
for Local Professionals who want to win online.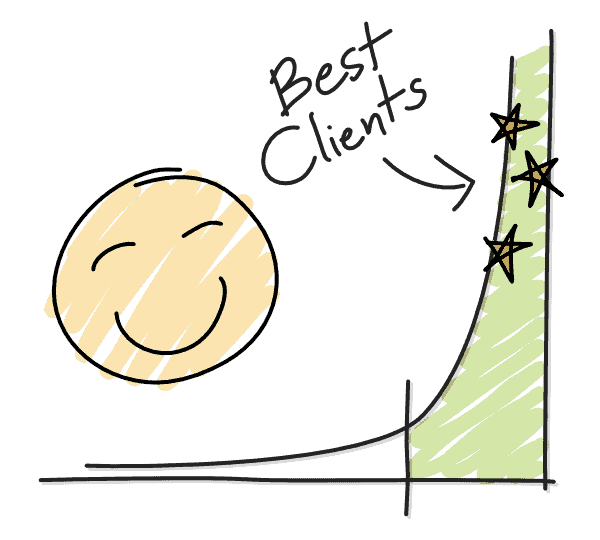 Our Flagship Service
Best Clients System™
For Professionals who are serious about being The Professional of Choice who gets the unfair share of Best Clients. This system ties all of our services together in a synergistic plan to get you into the Top 3.
Marketing Strategy
"Sharpen the saw" to accelerate and multiply your Results
Funnel Building
Get a high converting Website Funnel that turns visitors into Best Clients
Drive Traffic
Invite your Best Clients to your Funnel
Technology
Build Your Gravity Engine on a Solid Foundation