Scott Gingrich
Not Your Typical "Web Geek"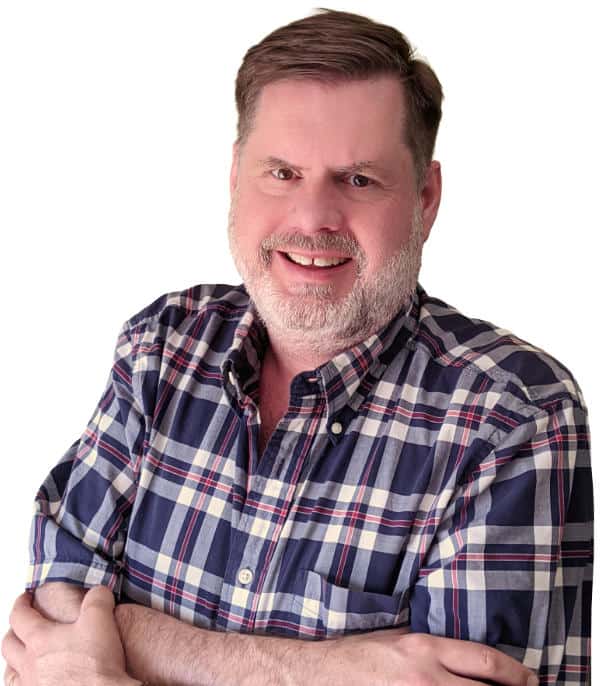 GravityStack Marketing was founded by Scott Gingrich, an accomplished Marketer with a drive for helping local business owners succeed.
All of this experience is woven into the DNA of GravityStack Marketing and into our web designs and marketing campaigns.
Want to Work One-on-One with Scott?
Dialing-in your Marketing Strategy accelerates and amplifies the results of everything else you do. It's the place Scott recommends everyone start with. Strategy is what transforms Professionals into The Professional of Choice. If you're serious about competing, then book a Marketing Strategy with Scott.