Free Resources To Market Your Local Business
We believe in empowering our Clients with information that's right for the Local Professional. On this page, you'll find lots of free marketing resources to help you grow your business.
What's Your Gravity Score?
Find Out What It Takes To Get The Best Clients
The Top 3 Professionals in your city have an unfair advantage in the market. It's unfair because the Top 3—regardless of how good you are—get 80% of all the Best Clients.
Your Gravity Score tells you how much gravitational pull you currently have in your market. It's also your marketing blueprint that shows you exactly what you need to work on and in what order to achieve coveted Top 3 status and get the Best Clients Advantage.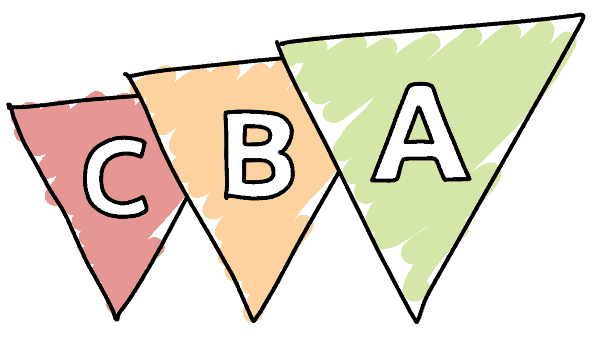 Free Downloads
Get a more in-depth know-how in easy to read Special Reports.
Turn Your Website From Failure To Winner
Once you see the truth about why your website hasn't worked, you'll never see websites the same again!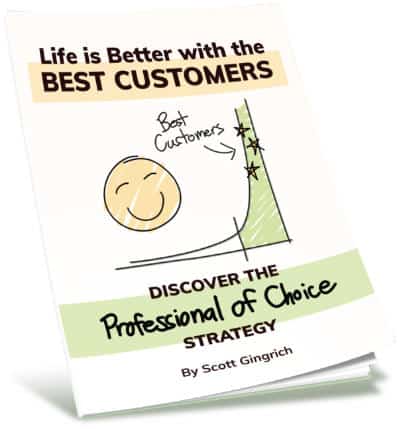 How To Be The
Professional of Choice
When the Best Customers start seeking YOU out, the sales tables have turned in your favour.
The Stack is a free printed newsletter mailed to our Clients each month.
Through The Stack, we bring a smile, a "huh?", and some motivation to improve your marketing. It's all about Making Friends With Marketing.
Gravity Hacks
Bite-sized ideas, insights, and musings for increasing the Gravity of your business.
Have you been to a networking event like a Chamber of Commerce Business After 5? How many leads did you come home with? Sure, you may have talked to a few people, shook hands with familiar faces, and stood around awkwardly for a while, but…
QR Codes, those strange little squares, have been around since 1994. Before Covid hit, they were a flop. People didn't know what they were or how to use them. Most cameras had to have special QR reader apps installed to use them. All that's changed…
"My website doesn't work!" That usually means one or both of two things: your website sucks and/or your traffic sucks. If you're anything like most of our Clients, all the attention seems to go into making a nice-looking website. Little to no attention goes into…
Confused?
Have Questions?
We're here to help!