Free Resources To Help You Market Your Business
What's Your Gravity Score?
Find Out What It Takes To Get The Customers You Deserve
The Top 3 Professionals & Contractors in your city have an unfair advantage (gravitational pull) in the market. It's unfair because the Top 3—regardless of how good they are—get 80% of all the Best Customers.
Your Gravity Score tells you how much gravitational pull you currently have in your market—how likely you are to attract the Best Prospects. It's also your marketing blueprint. It shows you exactly what you need to work on and in what order to achieve coveted Top 3 status.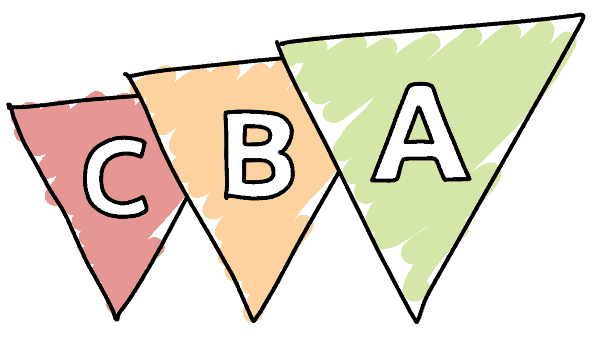 Free Downloads
Get a more in-depth know-how in easy to read Special Reports.
Turn Your Website From Failure To Winner
Once you see the truth about why your website hasn't worked, you'll never see websites the same again!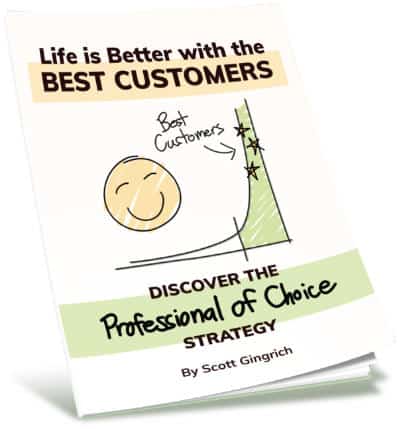 How To Be The
Professional of Choice
When the Best Customers start seeking YOU out, the sales tables have turned in your favour.