Free Resources To Market Your Local Business
We believe in empowering our Clients with information that's right for the Local Professional. On this page, you'll find lots of free marketing resources to help you grow your business.
What's Your Gravity Score?
Find Out What It Takes To Get The Best Clients
The Top 3 Professionals in your city have an unfair advantage in the market. It's unfair because the Top 3—regardless of how good you are—get 80% of all the Best Clients.
Your Gravity Score tells you how much gravitational pull you currently have in your market. It's also your marketing blueprint that shows you exactly what you need to work on and in what order to achieve coveted Top 3 status and get the Best Clients Advantage.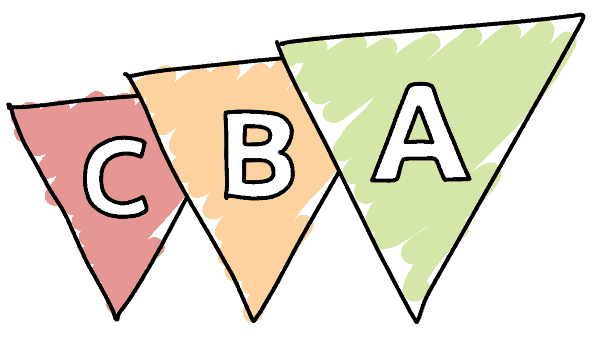 Free Downloads
Get a more in-depth know-how in easy to read Special Reports.
Turn Your Website From Failure To Winner
Once you see the truth about why your website hasn't worked, you'll never see websites the same again!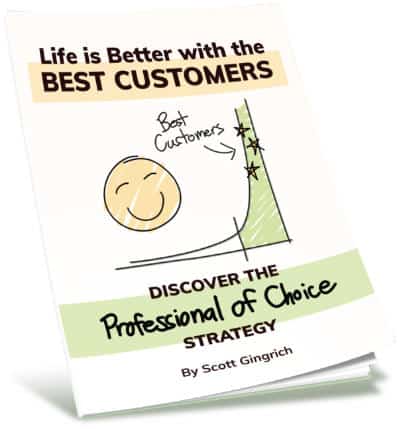 How To Be The
Professional of Choice
When the Best Customers start seeking YOU out, the sales tables have turned in your favour.
The Stack is a free printed newsletter mailed to our Clients each month.
Through The Stack, we bring a smile, a "huh?", and some motivation to improve your marketing. It's all about Making Friends With Marketing.
Gravity Hacks
Bite-sized ideas, insights, and musings for increasing the Gravity of your business.
Your domain name is an essential business asset that lives at the heart of your business. It gives life to your website and email. Lose your domain, and you've got a painful road to recovery. To be clear, your domain name is NOT your website….
Maybe it's because of how simple they look that bullets are underappreciated for their power to engage and convert. With a little bit of thought, adding a well written bullet to your writing will: Capture your reader's attention by drawing their eye to the bullets,…
Why should I believe you? We live in a world of hyper claims, especially online. This is the era of #fakenews, style over substance, and competing expert opinions. We see it with an endless array of shiny objects and ideas du jour: diets, fashion, marketing…
Confused?
Have Questions?
We're here to help!