Which Colour Are You?
Free 3-minute Quiz Tells You How To: Get The Customers You Deserve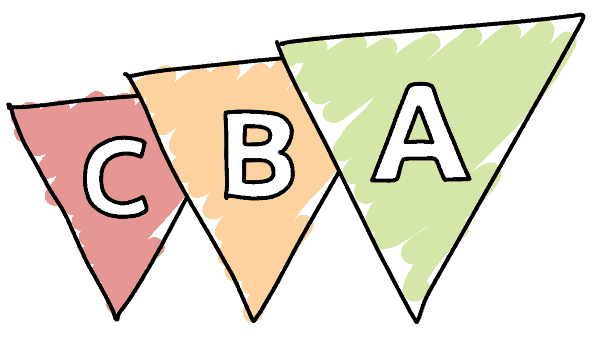 The Top 3 Professionals & Contractors have an unfair advantage (gravitational pull) in the market. It's unfair because the Top 3 get 80% of the Best Customers.
And the Top 3 isn't determined by how good they are at their craft. Being good is just the "price of admission" these days.
To get into the Top 3, you need GRAVITY: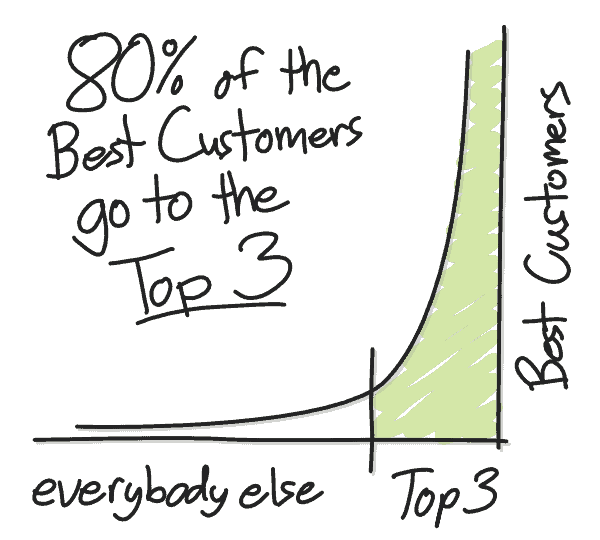 Grav·i·ty noun | ˈgra-və-tē
: the market force that draws the Best Customers to you.
The Score That Shows You
How To Become (And Stay) A Market Leader
There's a lot of hype and misinformation about what it takes to win online, especially for local businesses. After working with 100's of Local Professionals & Contractors over the past 16+ years, we've seen first-hand what it takes to get the Best Customers.
We've taken that experience and distilled it into our own predictive algorithm we call Gravity Score. The full Gravity Score we do for our Clients has 78 weighted factors of evaluation and relies on a variety of tools and objective measurements.
The free Quiz version here is a simplified, "back of the napkin" of the full Gravity Score we do for our Clients. But don't let the simplicity fool you. This free 3-minute Quiz gives you a good idea of where you are and what you need to work on to move up to (or stay in) Top 3 status.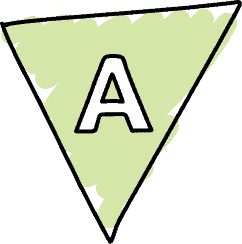 Plus, Get the Implementation Guide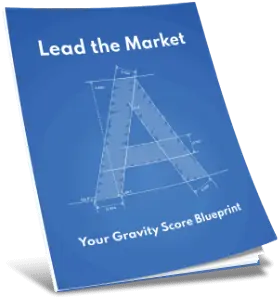 A detailed guide that explores the 15 key factors that go into your Gravity Score.
Shows you the correct order to tackle improvements.
Gives you action items you can start working on right away.
Lays out your personalized Marketing Blueprint to lead the market & get the customers you deserve.