"Stop Getting Beat In Google"…
Work With The SEO Agency That Gets Local Professionals & Contractors On Top.
"Showing up is half the battle."
These days, if you're not showing up on the first page of Google Search Results then you're losing the battle for Customers.
Google is the #1 place people turn to when they want to find a new local business and if you're not there, those Prospects who are actively looking for what you offer are making your competitor's phone ring and not yours.
"Having rank is like having the Lead faucet turned on."
There are two ways to get yourself on the first page of Google: (1) Pay for Ads and (2) show up because Google has ranked your site organically. Getting your site to rank organically is what Local SEO is all about.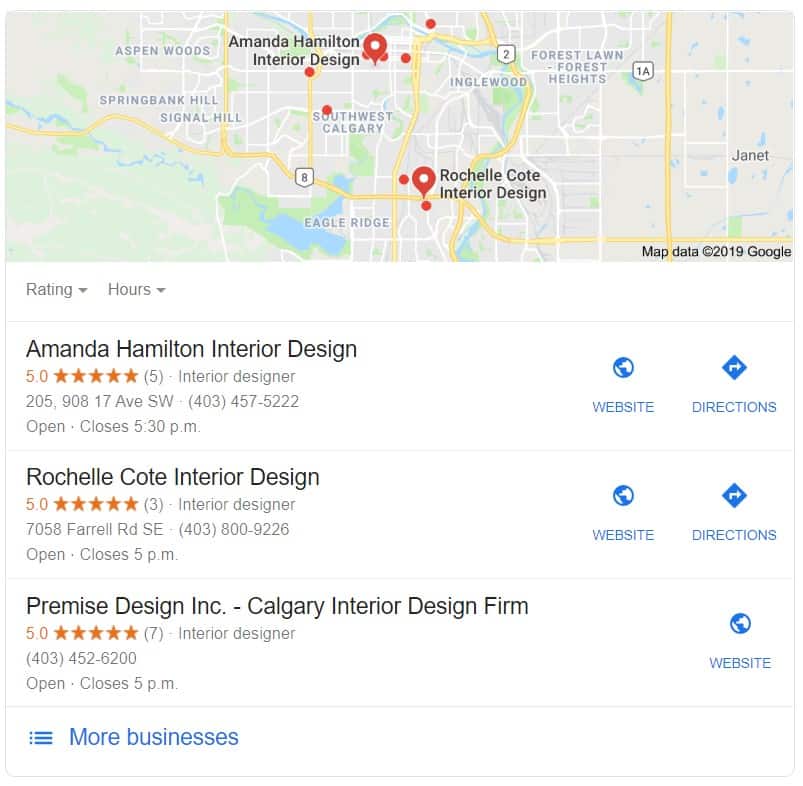 When It Comes To Google, There's Good News & Bad News…
Benefit From The Experience of 400+ Local Professionals
We've been working with local Professionals every day for over 15 years and we see first hand what's working and what's "time-sucking hype". Working with our SEO Agency is like having your own testing lab! That's the insight and experience GravityStack brings to the table.
Think about the next 12 months: Are you going to spend them letting your competitors keep getting the phone calls from people actively searching Google? Or are you going to claim your rightful position in the Search Engines and start steering those phone calls to you?
And the best part is most of what we'll be doing flies under the radar of your Competition so they won't see you coming!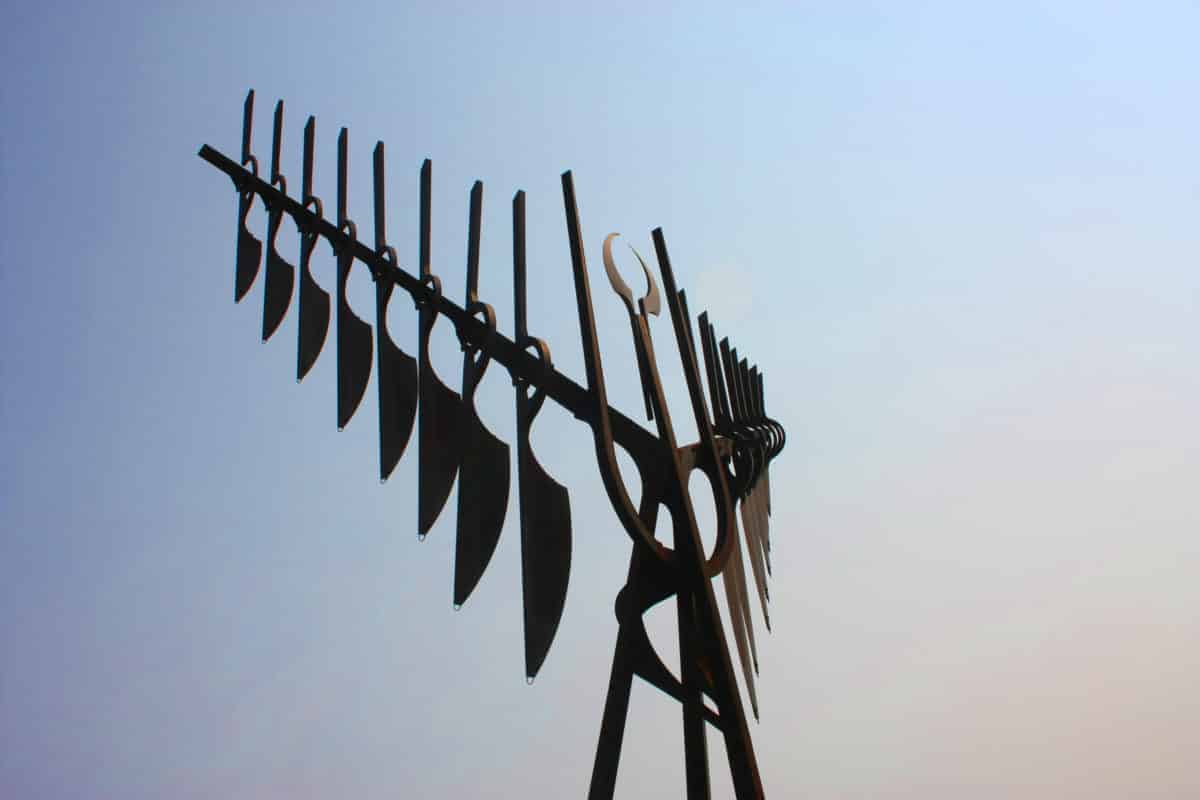 But, Local SEO Isn't For Everyone…
Before you invest in working with a Local SEO Agency, there are two requirements that need to be in place if you want to see significant results…
First Requirement
Before you send traffic to your website, we need to make sure it's ready to convert that traffic into Leads. Don't send traffic to a dud website! Before we start a Local SEO campaign, we'll assess your website and if we think it needs work, we'll give you specific recommendations to do first.
Second Requirement
We only do SEO on WordPress.
By focusing on WordPress only (and Local Professionals & Contractors) we have been able to develop deep knowledge in how to win the SEO game while keeping prices affordable.
Free Consultation
Ready to dig into some strategies? Get a Free 45-minute consultation with Scott and discuss the best marketing strategies for you.
Have Questions?
Give us a call at (705) 792-7155 and we'll happily answer any questions about our service you have.