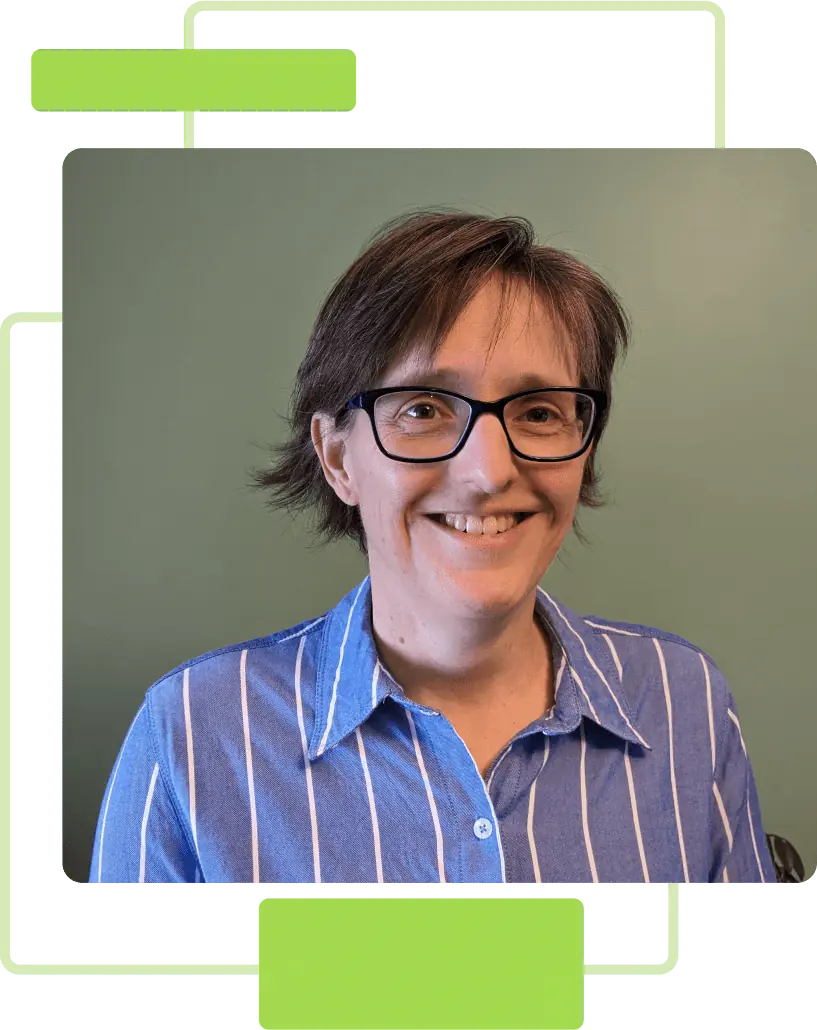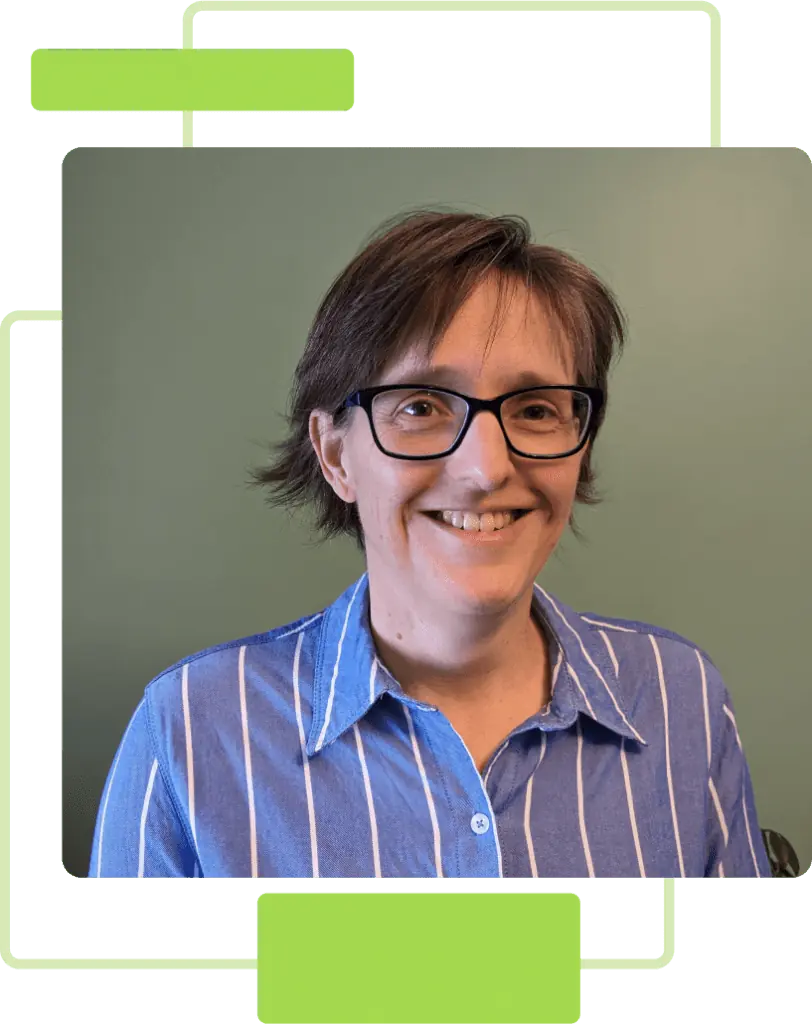 Let's Meet…
Book a time on Jen's calendar and we can talk about what you're looking for.
In our 40 minutes together, we can: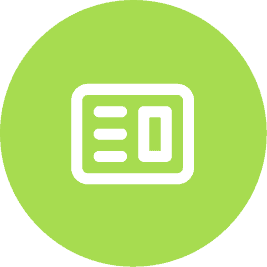 Discuss your website
marketing objectives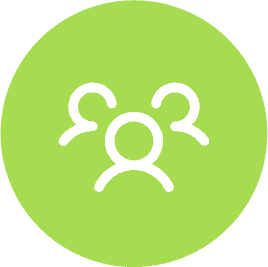 Find out if we're a good
fit to work together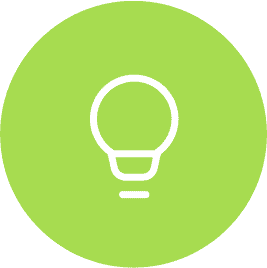 Discuss options and find
the appropriate solution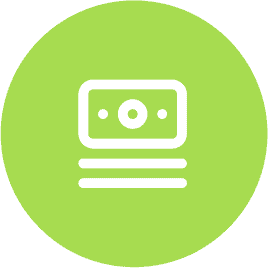 Answer your questions,
including ballpark budget
Ideally, we'll do a video meeting so we can see each other in real-time.
If you're more comfortable with just the phone, that's fine too.
Book your intro meeting with Jen
Of course, if you just have a quick question, just send Jen an email or give her a call.
jen@gravitystack.ca / (705) 792-7155