"You only get one chance to make a first impression."
It astounds me how so many companies work so hard and spend good money to get their phone to ring…only to have them hear "please leave a message".
If it's a Prospect calling, there's a good chance they don't leave a message. They've got someone else they can call.
How you answer the phone has a major impact on your conversion rate. Here are some tips on how to answer the phone and what to do if you can't always answer the phone.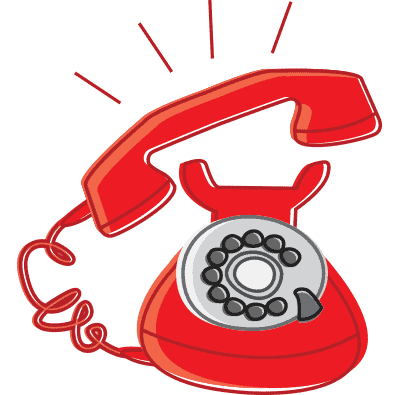 For a bit of fun, check out the Carol Burnett comedy sketch as Hotel Operator: