Get The Customers You Deserve
With A Google Ads Campaign
Your Own Hands-Free Leads Machine That Reports Directly To You
Imagine having a steady, predictable flow of Leads coming your way. What impact does that have on your business—on your lifestyle—12 months from now? And think about how much better life will be not having to worry about where your next Client is coming from?
But Beware…
There's A Reason Not Everyone's Doing Google Ads
The fastest (like overnight fast) way to get to the top of Google is to buy your way there with a Google Ads campaign. And you want to be at the top because the Best Buyers don't waste their time going to page two of search results.
But, it's easy to blow a lot of money on Google Ads, fast.
The Nasty Truth That Will Burn Through Your Budget If You Aren't Aware
Google is getting very good at artificial intelligence. If you've done any reading on Google Ads, you've probably heard of their automated or "smart" bidding strategies. Basically, let Google optimize your ad spend for you.
But, and this is a BIG BUT, there's a very nasty truth that most aren't telling you (and frankly, most Google Ad practitioners don't know about).
For Google's automated bidding machine to work, it needs data to feed on. That means you need at least (as a bare minimum) 50 conversions. That's 50 leads (phone calls, form submissions) per month for it to work. Without that, Google can't get out of learning mode and you're just burning money. And 50 phone calls from a Google Ad campaign for a kitchen renovation or family counsellor just isn't realistic.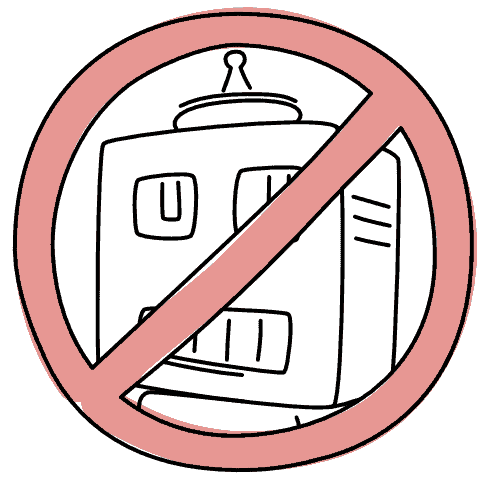 Google's automated bidding does not work for the typical Local Professional or Contractor.
Anyone can buy clicks from Google but you can't take clicks to the bank. Your Google Ads campaign needs to generate Best Customers profitably.
The good news is that we know how to set winning bids because we specialize in Google Ads for Local Professionals and Contractors with smaller budgets and conversion volumes. We have multiple accounts and years of experience optimizing. That means we can leverage our experience across many Google Ads accounts when getting the best bang for your buck.
The "Secret Sauce" To A Profitable Google Ads Campaign
When people are looking for a Local Professional or Contractor, they're turning to Google. We can place highly targeted ads in front of those people and bring them to your website. The "secret sauce" behind a profitable Google Ads campaign is to continually optimize for Return on Ad Spend (ROAS). That means optimizing your Google Ads campaign so you get the Best Customers for the lowest price.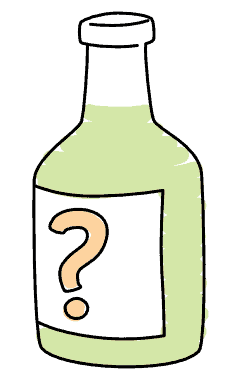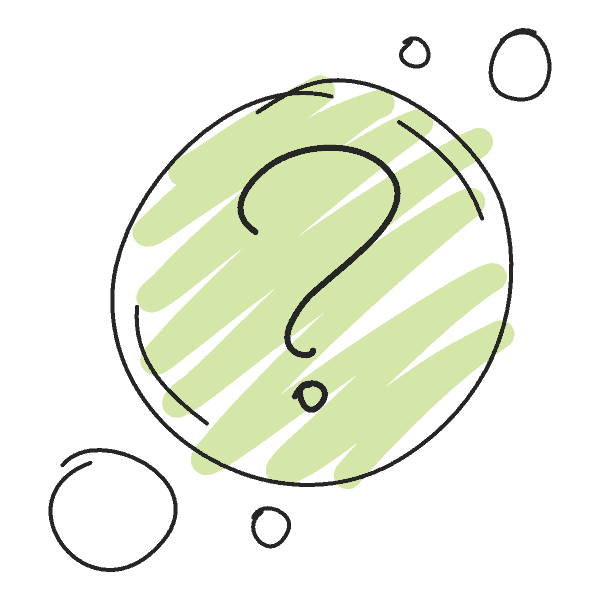 Is A Paid Traffic Campaign Right For Me?
Let's be clear. Paid traffic campaigns aren't for everyone. There are two essential elements that—as a minimum—must be in place for you to consider investing money into a paid traffic campaign:
Margin. Running Google Ads costs money. You need to have a large enough margin to handle that cost and still leave plenty of money on the table for you. If you're selling low dollar, low margin services then a paid-traffic program is likely not right for you. (And it's probably time to come talk to us about making improvements to the economics of your business model!)
Conversion. Lots of great traffic going to a page that is a big ZERO in turning them into a Lead is a giant waste of money. It's critical that the traffic you're buying is going to a landing page that has been engineered to convert them into Leads.
When you book your free strategy session, you'll see exactly how you can replace your anemic "hope the phone rings today" strategy with the one that delivers a consistent and measurable flow of Leads.
Google Ads Packages
Basic
"Quick & Dirty" management of your Google Ads by experienced Pros
$115 / month
most popular
Standard
Google Ads Campaigns
Optimized for ROI
$385 / month
Everything in Basic, PLUS:
Leader
Total Google Ads Management,
from Ad Writing to Landing Pages
$785 / month
Everything in Standard, PLUS:
Frequently Asked Questions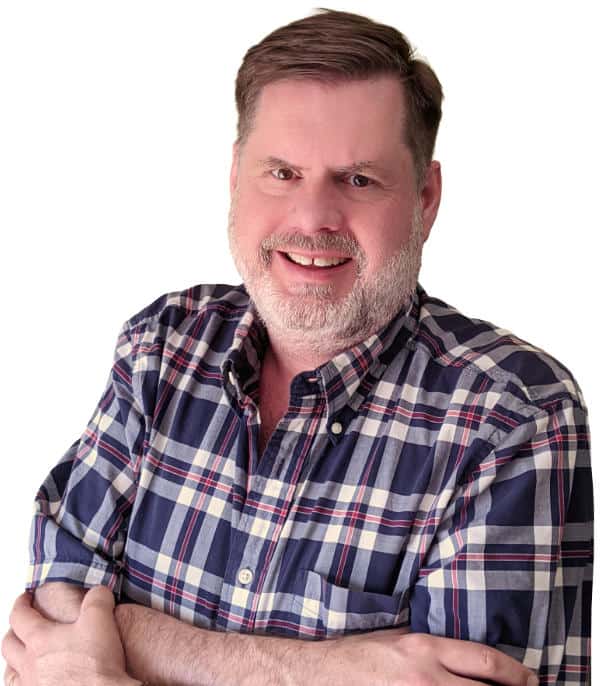 Free Consultation
If you think a Google Ads Campaign might be a profitable way to get new Customers quickly, then let's talk. Let's see if it really is right for you.
In your free consultation, there's ONE critical question we need to answer::
Is there a reasonable expectation of a positive ROI?
Questions?
Give us a call at (705) 792-7155 and we'll happily answer any questions you have about our services.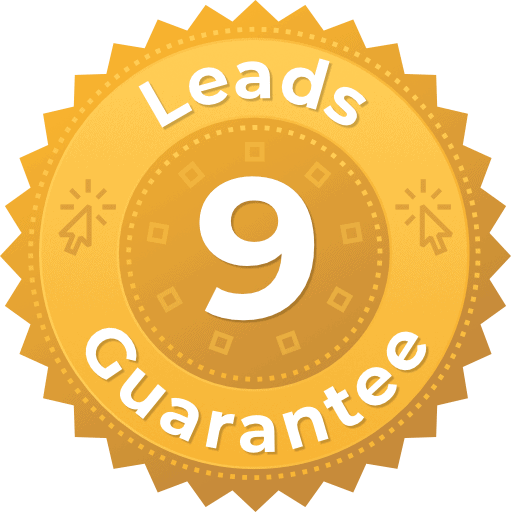 Guaranteed Leads
If you are a Local Professional or Contractor and if you give us the budget and creative freedom to run your Google Ads campaign for a full 3 months, then you'll receive at least 9 verifiable Leads or we'll work for free for the next 3 months.