Apply For Your Free Consultation With Scott
Web marketing is so much more than having a "pretty website". In an industry full of conflicting advice, various skill levels and over-sold hype, it's critical that you get answers proven in the real world.
Before you make a decision on getting a new website or doing online marketing, "check with Scott".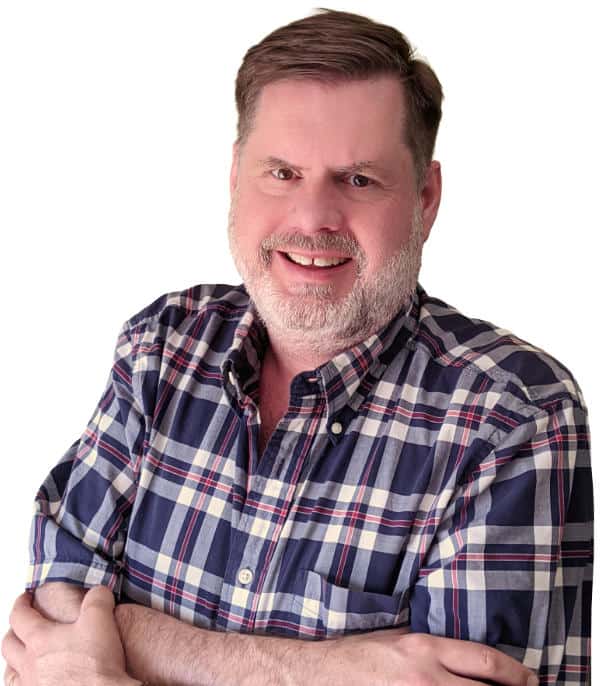 GravityStack Marketing was founded by Scott Gingrich, an accomplished Marketer with a drive for helping local business owners succeed.
All of this experience is woven into the DNA of GravityStack Marketing and into our web designs and marketing campaigns.
Get Your Questions Answered with A Free Consultation with Scott…
At one time, Scott relied on 3 web-based businesses to put food on the family table and quickly learned to distinguish hyped-up shiny objects from what really works online.
That need for results lives at the heart of GravityStack Marketing today, working with business owners who are serious about getting RESULTS from their marketing.
If you're serious about RESULTS, and are ready to invest in growing your business then you're invited to apply for your FREE CONSULTATION…
When you submit your form, Jen will review it and be in touch to either book your consultation with Scott or help you directly. Either way, we'll make sure you get the help you need!
---
Just have some questions about our services? You can always call us at (705) 792-7155 or use our contact form.
"*" indicates required fields