The Website That Gets Your Phone To Ring
Beautiful Lead Generation Websites for
Local Professionals & Contractors
(This page is for our flagship lead generation web design. Need something custom?
Check out our custom WordPress development )
With 100's of web designs for Local Professionals and Contractors done over the years, we've developed a coveted collection of "recipes" that are proven to work. We know what it takes to turn a visitor into a phone call.
The 3 Elements of a GravityStack Web Design
Taking the Guess Work Out of Results
When we do web design, the truth is we're making our best educated guess about what's going to work. As much as we might all agree how awesome your new website is, the only measure that actually counts is RESULTS.
That's why we set up your website to collect actionable data. Working with that data, we can drill into the numbers and take actions to dial-up your results.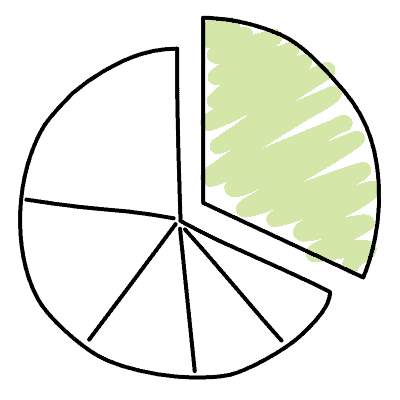 Your GravityStack Web Design Comes Loaded!
Your New Website Will Be Beautiful!
"If you're two thumbs up about your design and we're two thumbs up about your design, then we've got a winning design!"
With Scott's Experience Built-In, Your Website Becomes A Sales Funnel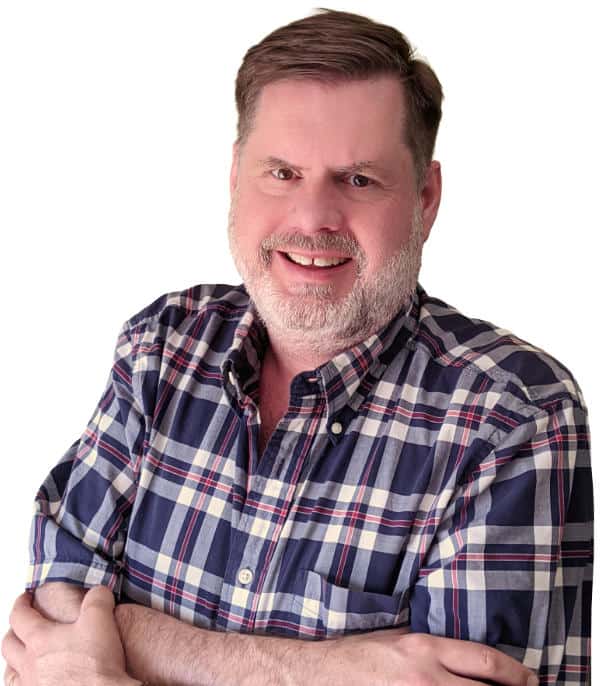 GravityStack Marketing was founded by Scott Gingrich, an accomplished Digital Marketer with a drive for helping local business owners succeed. Scott sees websites as sales funnels…
All of this experience is woven into the DNA of GravityStack Marketing and into our web designs and marketing campaigns.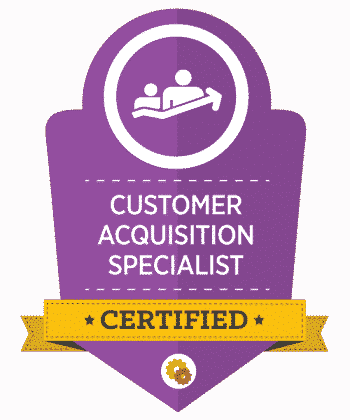 Affordable, Transparent Pricing
Get a fully loaded Lead Generation website that's optimized for Local Professionals & Contractors
We offer a 12-month payment plan,
plus,
FREE $350 Bonus!
Stack Your New Website With a Web Care Plan
You're going to need a web care plan to keep your new website running at peak performance: hosting, security, technical support, warranty and more.
And to make it easy, we're giving you $350 towards your choice of web care plan. That means you can get 1-year of the Standard plan for FREE . Or, use your $350 towards upgrading to the Leader Plan and get things like unlimited site updates and a total website refresh every 2 years.
---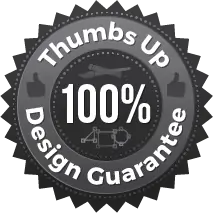 Money-Back Design Guarantee
If you're not "two thumbs up" happy with your home page design, we'll redo it until you are. If we can't get a design you're happy with, we'll refund 100% of your fees. We'd rather part as friends, having tried our best, than have you be unhappy.
"I'm interested. Let's talk."
At this point, you've probably got some questions…let's set up a time to talk and answer those questions.
Lots of ways for you to connect with us: call us at (705) 792-7155, click the site chat or fill out our "Let's Talk" form.
No pressure. No hassle. Just answers. If you like what you hear, we can take it from there…