Life's Better With Best Clients
Being a Market Leader is much more than ego stroking. It means a major shift in the ease of doing business. The game turns on its head, from you chasing customers to the Best Clients seeking you out. And because they've come to you, the competition for their business is dramatically less. Close rates go way up!
Let's see what it takes to become a Market Leader and how to get there…
The Top 3 Get 80% of the Best Clients
The Top 3 Professionals in your city have an unfair advantage. It's unfair because the Top 3—regardless of how good they are—get 80% of the Best Clients.
To be a Market Leader, you need to be in the Top 3.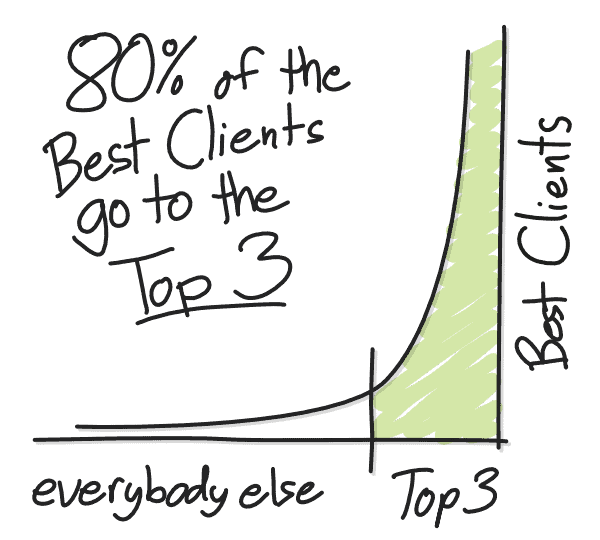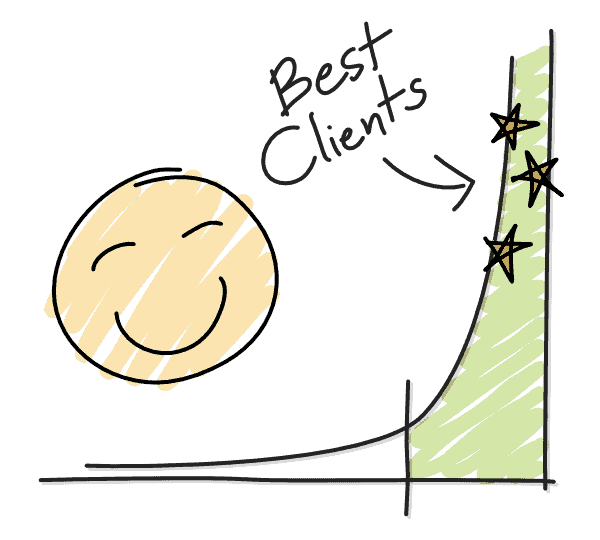 Pick & Choose Only The Best Clients
When you're a Top 3, you have enough deal flow that you get to pick & choose to work only with the Best Clients and leave all the nit-picky, annoying, cheap Clients to everybody else.
Grav·i·ty noun | ˈgra-və-tē
: the market force that draws the Best Clients to you.
What's The "It" That Makes You A Market Leader?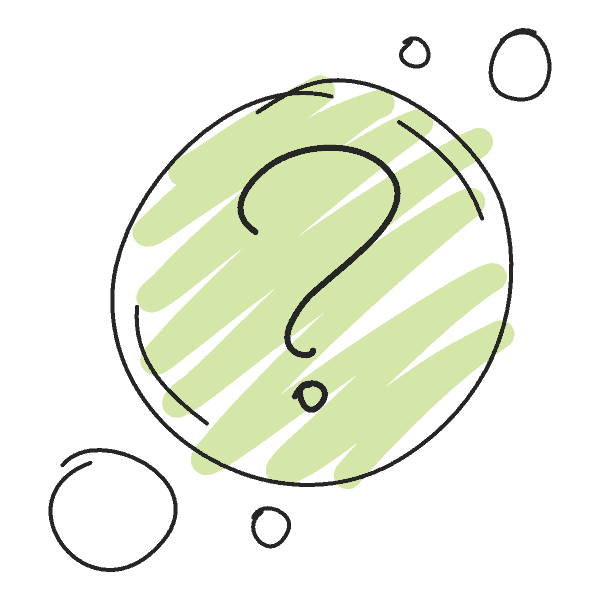 Well, it's a lot of things. Being good at your craft is just the price of admission. By our (current) count, there are 78 important factors, some more important than others. We've organized those factors into 3 building blocks that stack together: Strategy, Funnel, and Traffic. Together, they determine how much Gravity you have.
To make working on all those factors simple, we've developed a game changing algorithm that calculates your Gravity Score. It becomes your step-by-step blueprint for becoming (and staying) a Market Leader.
Build Your GravityStack
It takes more than just a pretty website to have the Gravity necessary to be a Market Leader. If you want to compete at that level, there are 3 essential building blocks that must be put in place: Strategic, Conversion and Traffic.
Here are some examples of what might go into those building blocks:
Funnel
Website / Landing Pages
Offer(s)
Conversion Optimization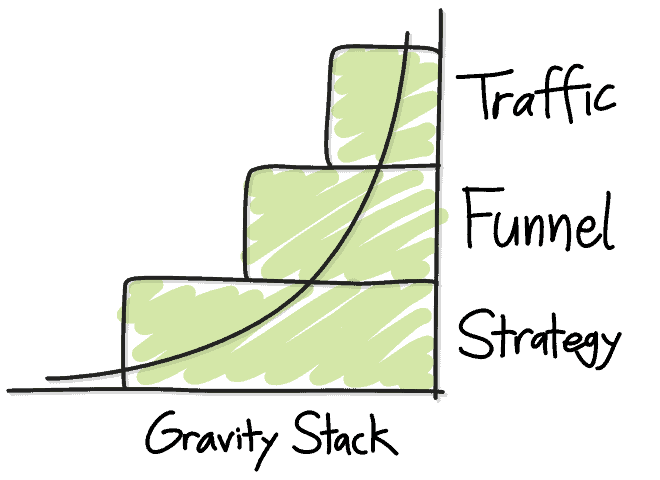 GravityStack Marketing offers a complete stack of Digital Marketing Solutions designed specifically for Local Professionals. Whether you're just wanting a great online presence or you're ready to be a Market Leader, we've got solutions tailored for you.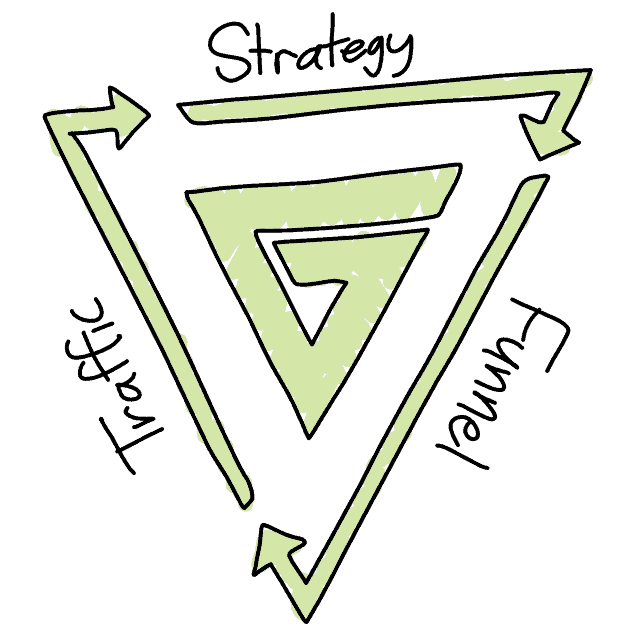 Put Your Gravity Stack To Work
Building and maintaining your market leadership isn't a "set it and forget it" sport. Once we calculate your Gravity Score and build your Gravity Stack, it's time to turn on the engine and start attracting the Best Clients to you.
Each month, we work to increase your Gravity Score. We test new ideas and review the results. This lets us attract more Best Clients faster.
What's Your Gravity Score?
Find Out What It Takes To Get The Best Clients
The Top 3 Professionals in your city have an unfair advantage (gravitational pull) in the market. It's unfair because the Top 3—regardless of how good they are—get 80% of all the Best Clients.
Your Gravity Score tells you how much gravitational pull you currently have in your market—how likely you are to attract the Best Clients. It's also your marketing blueprint. It shows you exactly what you need to work on and in what order to achieve coveted Top 3 status.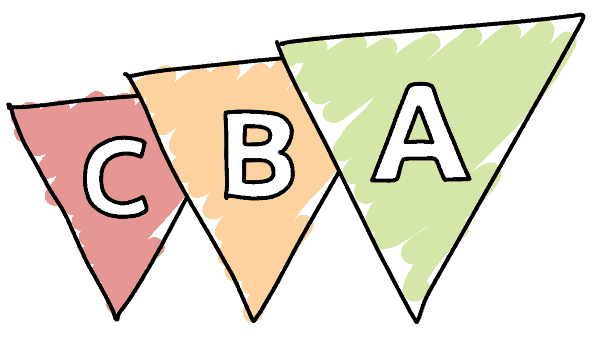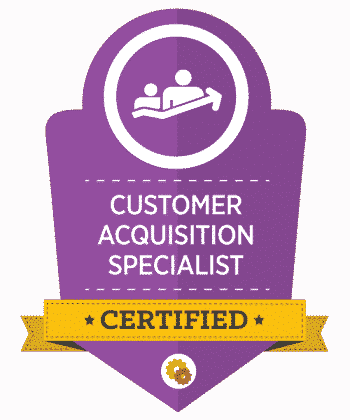 Free Consultation
Ready to dig into some strategies? Get a Free 45-minute consultation with Scott and discuss the best marketing strategies for you.
Have Questions?
Give us a call at (705) 792-7155 and we'll happily answer any questions about our service you have.