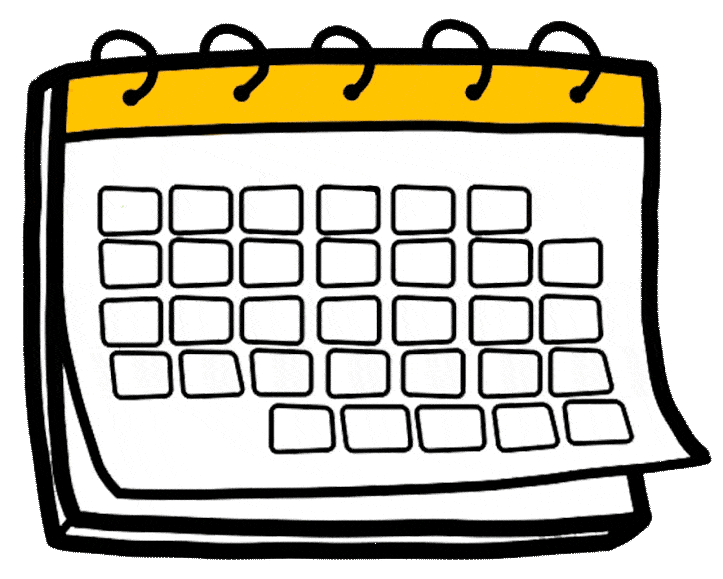 Life's Better When You're
Booked With Best Clients
ATTENTION: Local Professionals
You Need All 3-Sides of Gravity To
Get Your Unfair Share of Best Clients: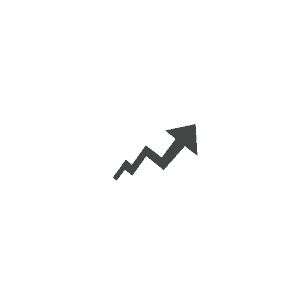 2-Funnel
Get a high converting website Funnel that turns visitors into Best Clients
We Run On Gravity
Grav·i·ty noun | ˈgra-və-tē
: the market force that draws the Best Clients to you.
What We Do for Local Professionals
GravityStack offers a complete stack of marketing solutions designed specifically for Local Professionals who want to win online. Our flagship service is getting you into the
Top 3 where you enjoy the Best Clients Advantage.
for our Clients…
The Stack is a free printed newsletter mailed to our Clients each month.
Through The Stack, we bring a smile, a "huh?", and some motivation to improve your marketing. It's all about Making Friends With Marketing.
Latest Gravity Hacks
Bite-sized ideas, insights, and musings that increase the Gravity of your business.
Your domain name is an essential business asset that lives at the heart of your business. It gives life to your website and email. Lose your domain, and you've got a painful road to recovery. To be clear, your domain name is NOT your website….
Maybe it's because of how simple they look that bullets are underappreciated for their power to engage and convert. With a little bit of thought, adding a well written bullet to your writing will: Capture your reader's attention by drawing their eye to the bullets,…
Why should I believe you? We live in a world of hyper claims, especially online. This is the era of #fakenews, style over substance, and competing expert opinions. We see it with an endless array of shiny objects and ideas du jour: diets, fashion, marketing…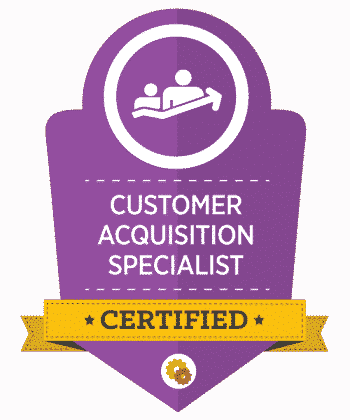 The Partner With Proven Experience How To Get 80% Of The Best Clients
When you show up in the Top 3, you get 80% of the Best Clients.
And that profoundly improves your business life.