ATTENTION: Local Professionals
You Need All 3-Sides of Gravity To
Get Your Unfair Share of Best Clients: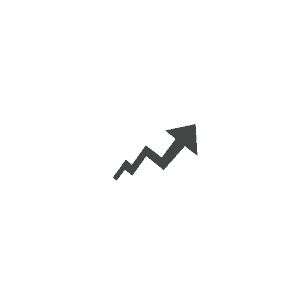 2-Funnel
Get a high converting website Funnel that turns visitors into Best Clients
We Run On Gravity
Grav·i·ty noun | ˈgra-və-tē
: the market force that draws the Best Clients to you.
What We Do for Local Professionals
GravityStack offers a complete stack of marketing solutions designed specifically for Local Professionals who want to win online. Our flagship service is getting you into the
Top 3 where you enjoy the Best Clients Advantage.
for our Clients…
The Stack is a free printed newsletter mailed to our Clients each month.
Through The Stack, we bring a smile, a "huh?", and some motivation to improve your marketing. It's all about Making Friends With Marketing.
Latest Gravity Hacks
Bite-sized ideas, insights, and musings that increase the Gravity of your business.
Have you been to a networking event like a Chamber of Commerce Business After 5? How many leads did you come home with? Sure, you may have talked to a few people, shook hands with familiar faces, and stood around awkwardly for a while, but…
QR Codes, those strange little squares, have been around since 1994. Before Covid hit, they were a flop. People didn't know what they were or how to use them. Most cameras had to have special QR reader apps installed to use them. All that's changed…
"My website doesn't work!" That usually means one or both of two things: your website sucks and/or your traffic sucks. If you're anything like most of our Clients, all the attention seems to go into making a nice-looking website. Little to no attention goes into…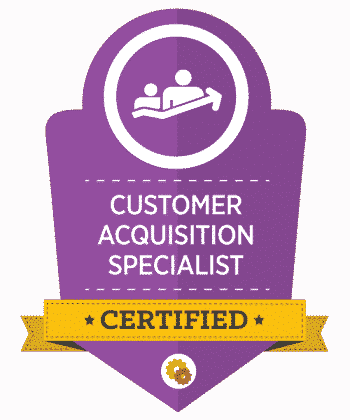 The Partner With Proven Experience How To Get 80% Of The Best Clients
When you show up in the Top 3, you get 80% of the Best Clients.
And that profoundly improves your business life.