Attention: Local Professionals
The Clients You Deserve…
The "Top 3" Get 80% of the Best Clients. Your Gravity Score shows you, step-by-step, how to be a Top 3.
The Best Clients Go To The Business With The Most Gravity
Beautiful Websites Designed To
Get Local Professionals New Clients
GravityStack Offers a complete stack of Gravity-Growing digital marketing solutions specially designed for Local Professionals. Whether you just want a great website or you're ready to lead your market, we've got solutions tailored for you.
Grav·i·ty noun | ˈgra-və-tē
: the market force that draws the Best Clients to you.
The Stack is a free printed newsletter mailed to our Clients each month.
Through The Stack, we bring a smile, a "huh?", and some motivation to improve your marketing. It's all about Making Friends With Marketing.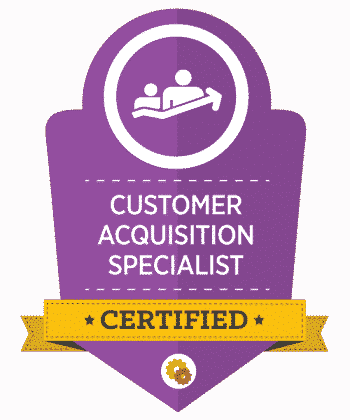 What's Your Gravity Score?
Find Out What It Takes To Get The Best Clients
The Top 3 Professionals in your city have an unfair advantage (gravitational pull) in the market. It's unfair because the Top 3—regardless of how good they are—get 80% of all the Best Clients.
Your Gravity Score tells you how much gravitational pull you currently have in your market—how likely you are to attract the Best Clients. It's also your marketing blueprint. It shows you exactly what you need to work on and in what order to achieve coveted Top 3 status.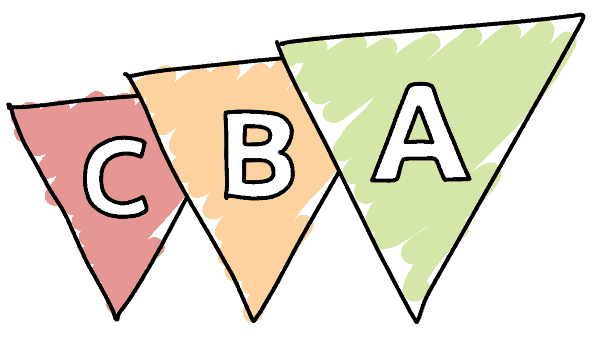 Gravity Hacks
Bite-sized ideas, insights, and musings for increasing the Gravity of your business.
Your headline is often the very first piece of information visitors process. With a little attention you can increase it's readability and impact
A powerful way to set yourself apart in the market, a unique mechanism is a great way to establish your Definitive Selling Proposition.
See a great example of guerilla local marketing executed well.