Attention: Local Professionals & Contractors:
The Customers You Deserve…
The "Top 3" Get 80% of the Best Customers. Your Gravity Score shows you, step-by-step, how to be a Top 3.
The Best Customers Go To The Business With The Most Gravity
Web Design & Lead Generation Optimized for
Local Professionals & Contractors
GravityStack Offers a complete stack of Gravity-Growing digital marketing solutions specially designed for Local Professionals & Contractors. Whether you just want a great website or you're ready to lead your market, we've got solutions tailored for you.
Grav·i·ty noun | ˈgra-və-tē
: the market force that draws the Best Customers to you.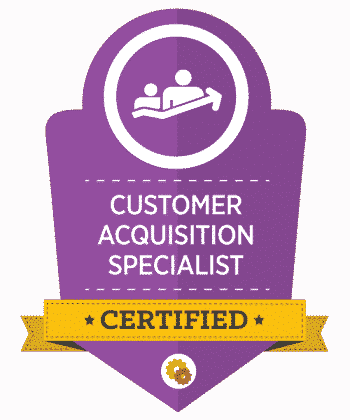 What's Your Gravity Score?
Find Out What It Takes To Get The Best Customers
The Top 3 Professionals & Contractors in your city have an unfair advantage (gravitational pull) in the market. It's unfair because the Top 3—regardless of how good they are—get 80% of all the Best Customers.
Your Gravity Score tells you how much gravitational pull you currently have in your market—how likely you are to attract the Best Customers. It's also your marketing blueprint. It shows you exactly what you need to work on and in what order to achieve coveted Top 3 status.